Spotlight: Mood Light for Android oozes colorful lighting out of your smartphone screen
2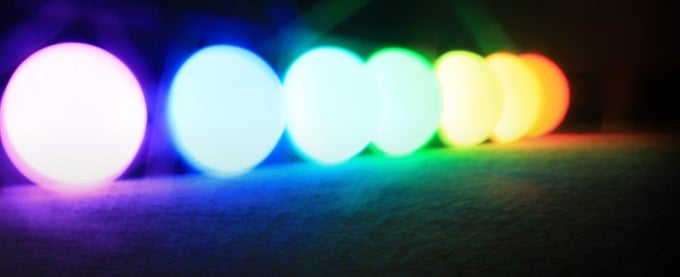 | | |
| --- | --- |
| Developer: Sakiro Mana | Download: Android |
| Category: Lifestyle | Price: Free (with in-app purchases) |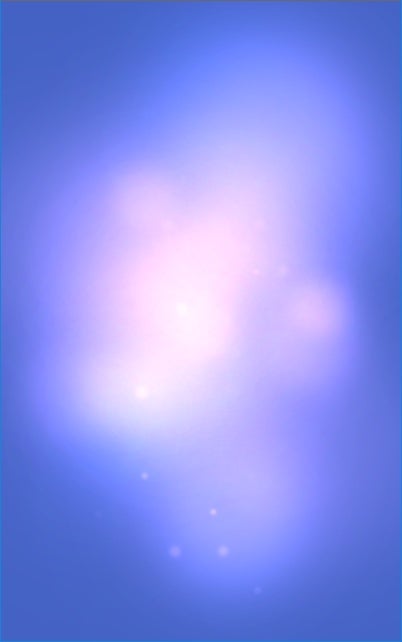 Look at the pretty lights!
Today, seemingly everything is becoming smart and connected, so it's no surprise, then, that smartphone-controlled mood lamps have become heir apparent to lava lamps. However, these tend to cost money, sometimes a tad more than what you'd consider "normal" spending on a piece of decoration. So if you are keen on flooding your pitch-black room with colorful light, but are strapped for cash (or simply not interested in buying a lamp), here's a tip. The Mood Light app for Android by developer Sakira Mana can sort of do that for you, provided your smartphone has a big and bright screen that's able to illuminate at least some of your room. The app cycles randomly through over 16 million colors, basically turning your screen into beautiful illumination for your dark surroundings.
According to the dev, Mood Light literally, uhmm,
shines
as a limited substitute for an off-the-shelf glow light, chakra light, lava lamp, glow stick, meditation light, or baby night light. Of course, such versatility isn't accomplished by virtue of fancy colors alone! The application comes with built-in relaxing ambience (rain, camp fire, playground and such) for meditation or general leisure activities, and is complete with a bunch of controls that almost feel like operating a gadget. You can select ambient music tracks (it's psychedelic stuff like arps and organs), pause the light show on a color of your choice, adjust the speed of lighting, or use a timer feature to shut down the light automatically.
Although Mood Light is no replacement for a proper night lamp like the Xiaomi Yeelight, it can provide some good times if you smartphone has a sufficiently big and bright screen. Try it out for free and see if you think splurging on the additional light effects will be of any use to you.
| | |
| --- | --- |
| Developer: Sakiro Mana | Download: Android |
| Category: Lifestyle | Price: Free (with in-app purchases) |
Also read:
Recommended Stories