Mafia-themed Hearthstone: Mean Streets of Gagdetzan is now live, here are all 132 new cards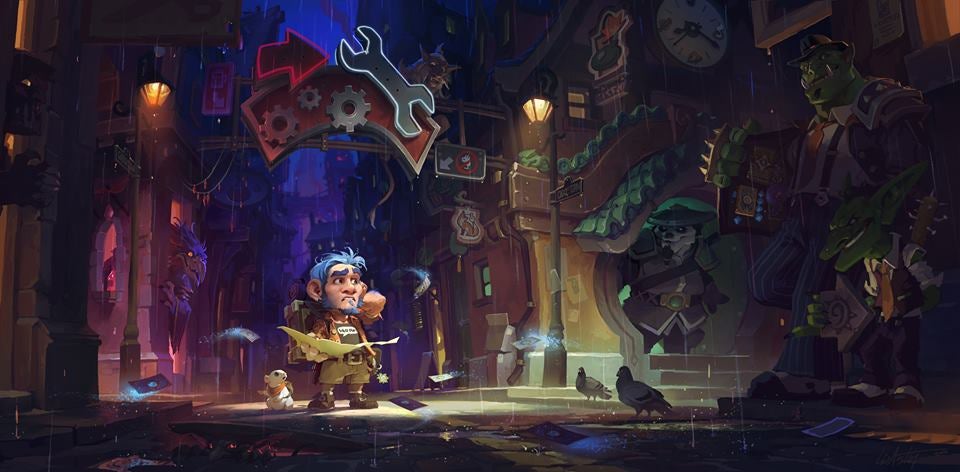 The latest content expansion for Blizzard's excellent and quite popular Hearthstone CCG has just become live, bringing a whole lot of over 130 cards to the Warcraft time-consuming spinoff.

The content expansion flaunts quite an unorthodox but undoubtedly neat overall theme — all the new cards have that noir gangster feel from the 1920s, which surprisingly fits nicely within the diverse Warcraft narrative. It seems that Blizzard can easily pull anything off nowadays, even if it's as affiliated with the notorious shenanigans that Al Capone, Lucky Luciano, and Meyer Lansky took part in.
Some of our favorite cards are "Piranha Launcher", which sounds like a seriously malicious contraption, "Big-Time Racketeer", as well as "Friendly Bartender", "Daring Reporter", "Streetwise Investigator" and so on - all of these token characters in the noir gangster movies.
The new card packs are available from Blizzard and all cost a pretty mint. For example, two card packs cost $2.99, 15 card packs will set you $19.99, and the most expensive bundle of 60 cards can be yours for $69.99. Fortunately, buying these lets you play with your new cards on any compatible platform, be it Windows, Mac, Android, or iOS.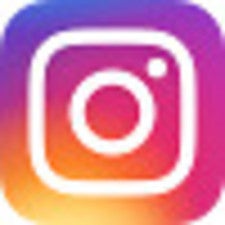 PhoneArena is on Instagram
. Follow us to stay updated with fresh news and flashy media from the world of mobile!