LinkedIn gets major update to iOS and Android app
1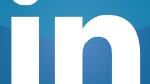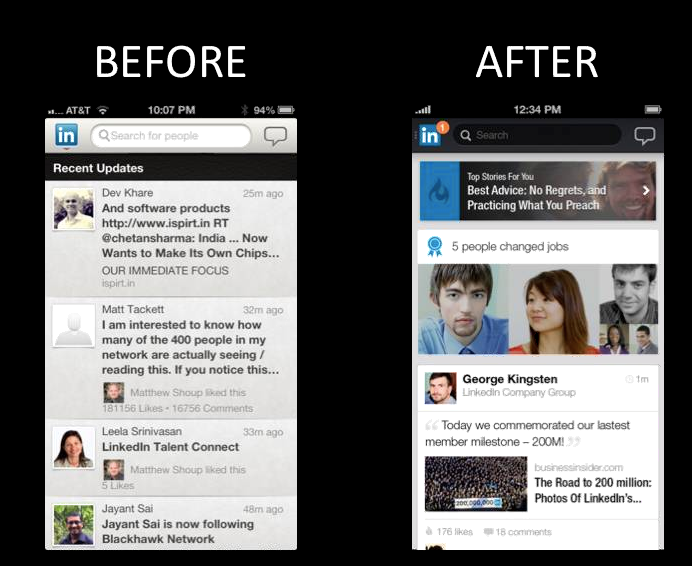 The update brings a more colorful look to LinkedIn
Business and professional networking site
LinkedIn recently purchased news reader Pulse
and has followed up that acquisition with a
major update
of its iOS and Android app. Not only is it their first big update for the site in two years, it also is designed to take advantage of the big numbers of mobile users LinkedIn is getting.
The updated app offers an activity stream that shows you what those you are following are up to. It also includes the latest news from "influencers" which are those whose voice carries a lot of weight. Add to that news from within your network, such as promotions, firings and more from those you are following. The apps will now allow you to comment on things that show up in your stream and you can even give a "thumbs up" to endorse an item. Overall, it's a cleaner, brighter look with better looking images.
If there is a downside to this, it would be the
mobile ads
that will start to appear on the apps. Why shouldn't they? Consider that of the 155 million visitors each month to LinkedIn, 27% of them now visit via the mobile app which is up from just 8% two years ago. Kiran Prasad, head of mobile engineering for LinkedIn, says that the apps will continued to be updated, focusing on "personalization".
source: LinkedIn (
iOS
), (
Android
) via
TechCrunch