LineageOS 15.1 nightlies based on Android 8.1 will be available tomorrow for select devices
5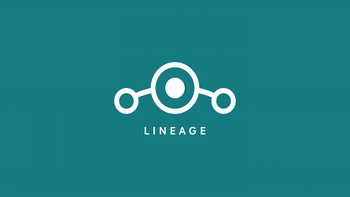 LineageOS, the custom ROM that rose from the wreck that CyanogenMod left two years ago
, is finally ready to release a version based on Android 8.1. LineageOS 15.1 is the first version completely controlled by the new team, although many of CyanogenMod's features can be found in LineageOS. Starting tomorrow, nightlies will begin for a limited number of Android devices. That means that these are not stable releases and could be extremely buggy. If that is a problem for you, perhaps you should wait for a more stable release to be ready.
Of the more than 170 Android devices that support LineageOS, only 11 will be able to receive the nightlies. If your device is not on the list below, you will have to wait until the LineageOS 15.1 ROM becomes available for your phone or tablet. The devices currently compatible with LineageOS 15.1 include:
Besides the Android 8.1 update, LineageOS 15.1 includes the ability for users to select a custom accent color for their device. They also will be able to swap between a light and dark mode. The LineageOS launcher will be updated to include some current Android features such as adaptive icons. Users will be able to select from circle, super ellipse, squircle, and teardrop-shaped icons. And the stock camera app now includes the ability of the cameras to read QR codes.

If you're interested in installing LineageOS on your Android device, you can see if your phone or tablet is supported by clicking on this link.
source: AndroidAuthority