Line already forms in front of the Sydney Apple Store for the new iPhone models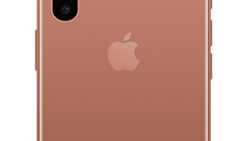 Apple has yet to unveil its new 2017 iPhone line up, and already a line has formed in front of the Sydney Apple Store in Australia.. Let's hope that these early adopters have brought plenty of supplies with them. After all, tomorrow Apple is only planning on unveiling the tenth anniversary Apple iPhone X, the Apple iPhone 8 and the Apple iPhone 8 Plus. There is still plenty of time remaining before any of the new models become available.
Pre-orders are rumored to begin on September 15th
with the launch expected to take place on September 22nd. No matter how you slice it, those waiting on line in front of the Sydney Apple Store are going to need to wait nearly two weeks before picking up their phone. We know that the tenth anniversary model is going to be in very short supply, so we could see more people join the line.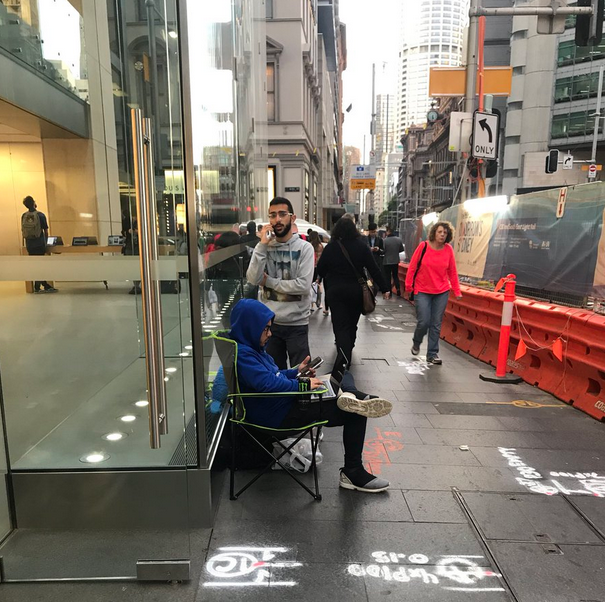 Line starts forming in front of the Sydney Apple Store
You might wonder why those in line don't get
on
-line and pre-order the new iPhone they want. Well, one thing for sure is that you don't get your picture in the newspaper or on television by pre-ordering from home.
source:
@lukehopewell
via
CNBC