Life is Strange: Before the Storm releases early on Android
1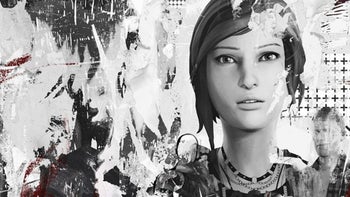 Square Enix announced
the next installment in the Life is Strange saga, Before the Storm will drop on Android and iOS devices on September 19. However, it appears that someone has decided to push the green button for the Android version of the game, which is now available for download in the Google Play Store.
Life is Stranger: Before the Storm is a prequel to
Life is Strange that made its debut on Android
a few months ago. The game features three episodes, which will be released on a monthly basis. The first episode is now available for Android users, but iPhone and iPad owners will be able to download it too, starting tomorrow, September 19. The second episode is expected to be released on October 19.
The first chapter of the episodic adventure costs $3.99, but you can also buy all three episodes for $11.99. If you're not certain that you'll like the game, you can download the first episode for free since it includes a limited demo.
You can find more about the game on the Google Play Store page, which is already live in many countries. If it shows as incompatible, you might have to wait until tomorrow to be able to download it.
Life is Strange - Before the Storm for Android