LetsTalk contest winner will be awarded a free T-Mobile myTouch 4G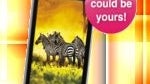 If you're super impressed with the wonders of what the Genius Button has to offer for T-Mobile's line of myTouch smartphones, you may be interested in letting people know about your experience. In fact, if you decide to record a 15 to 30 second clip about the what the Genius Button is all about and why it's so unique, you'll have an opportunity of winning one of T-Mobile's upcoming high-end smartphones.
LetsTalk is running a contest, which runs until December 1st, where the winner of it all will win none other than a new myTouch 4G smartphone. Naturally, you'll want to make a video that's interesting and creative in order to capture the attention of people who will be watching them. On top of just winning a brand spanking new T-Mobile myTouch, the lucky person will also be featured in an upcoming product page for the venerable smartphone.
So if you have what it takes to get up close and personal on video, with some creativity behind it, you can sign up and post your video about the Genius Button to get get yourself in the running.
source:
LetsTalk
via
TmoNews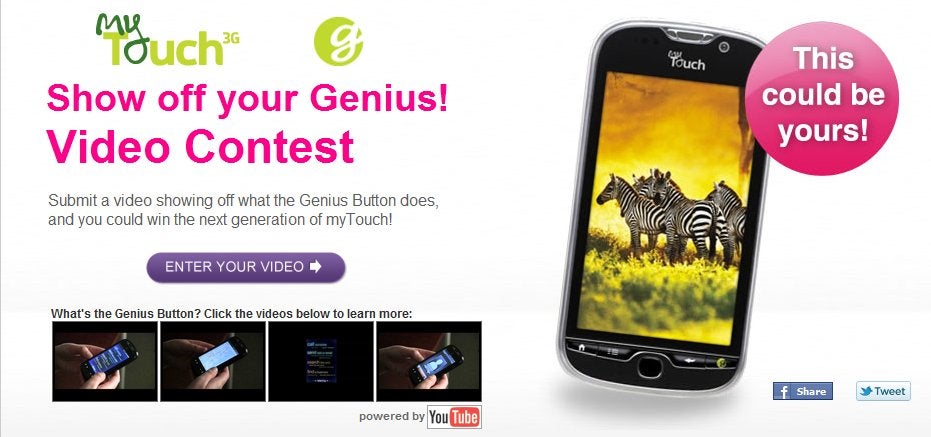 LetsTalk contest for a T-Mobile myTouch