Leaked poster shows off a Verizon branded BlackBerry Torch 9850
4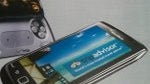 Even to this day, Verizon customers are still having a difficult time trying to rinse out the sour taste left in their mouths after checking out the original BlackBerry Storm, which was surprisingly at one point deemed as an iPhone killer. As the story goes, Verizon managed to appease some people with their second try with the handset, but it still left some people desiring for more.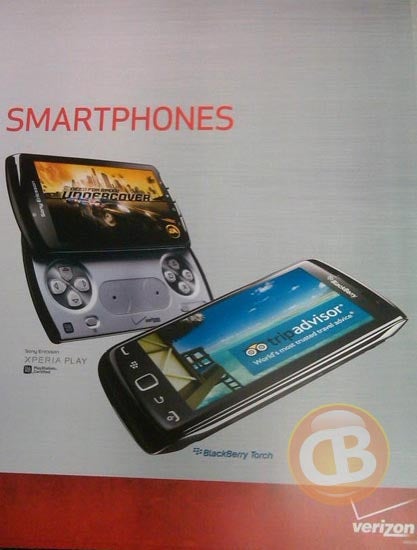 Well folks, we know that Big Red is
advertising the BlackBerry Bold 9930
as the carrier's most prestigious BlackBerry so far, but for those eying Sprint's all touch
BlackBerry Torch 9850
, they might be surprised to know that Verizon might be getting it soon as well. As we near the inevitable availability of the
Bold 9930 in Verizon stores nationwide
, we're presented with a
leaked poster
displaying that third attempt at the all touch form factor. Already, one Verizon store apparently has the poster up showing the carrier's branding on what appears to be the Touch 9850.
Granted that some are still simmering over the original Storm, we're sure that they'll be pleasantly impressed with RIM's take with the Torch 9850. So far, we haven't heard anything in regards to a Verizon Torch 9850, but seeing the handset in this poster, you can't help but think that we'll certainly be seeing it very shortly.
source:
CrackBerry