Verizon's web site now offering the BlackBerry Bold 9930
9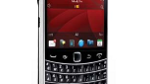 The other day we
reported
that Verizon would be offering the
BlackBerry Bold 9930
for direct fulfillment on August 15th with the phone available at Verizon stores on August 25th. So far, it seems that the first half of that report is true as Verizon's web site is now making the BlackBerry Bold 9930 available for $249.99 with a signed 2-year contract. Without a contract, the phone will cost you $509.99. Some have reported being able to purchase the Bold 9930 for as low as $199.99. The additional discount seems to apply for those who have a NE2 upgrade that has been collecting dust for some time.
The thinnest BlackBerry ever is a throw-back to the Bold 9000 with its
awesome QWERTY keyboard, now widened by 6%
. The touchscreen on top of the QWERTY is 2.8 inches and under the hood is a 1.2GHz Qualcomm 8655 single-core processor with 768MB of RAM aboard. A 5MP camera captures video at 720p and an NFC antenna is embedded in the battery cover. BlackBerry 7 OS runs the show which includes a much improved browser that is right up there with mobile Safari and the Android browser, according to RIM. The phone comes with 8GB of internal storage that can be pumped up to 40GB with a microSD card.
With Verizon accepting orders online for the BlackBerry Bold 9930, we should soon see if RIM is able to not only keep the number of hardcore BlackBerry users on the platform, but also to see if the Canadian based manufacturer can start winning over those using other platforms. There is no question that the trio of phones recently introduced by RIM represents
its strongest effort yet to compete with Apple and Android
and perhaps pick up some smartphone marketshare before the QNX flavored BlackBerry Superphones make their appearance.
The BlackBerry Bold 9930, Torch 9810 and Torch 9850/60 are key for RIM. The longer that RIM can ride this trio to pick up marketshare, the less it will need to rush out those QNX Superphones, beginning with the BlackBerry Colt early next year as we
told you
. The less rush on RIM's part, the
longer it has to work out any kinks
and make sure that the QNX phones launch as perfectly as possible.
source:
Verizon
via
Crackberry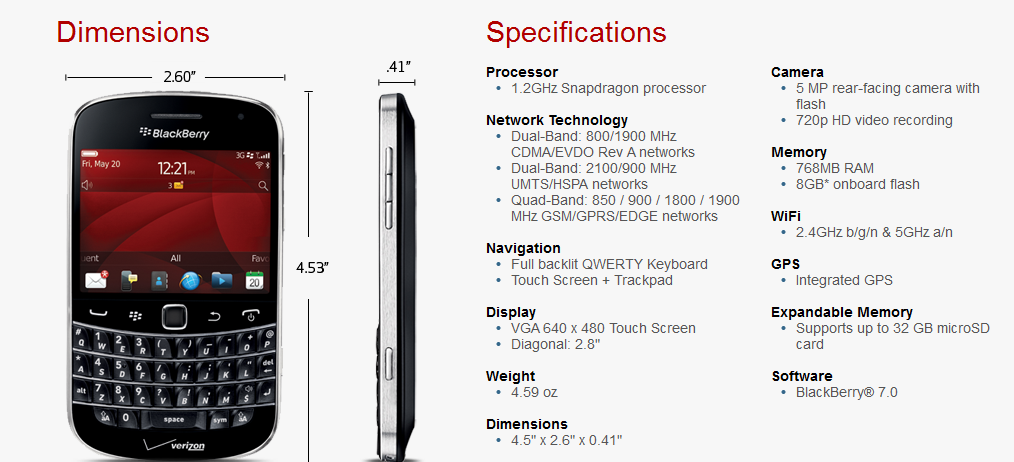 The BlackBerry Bold 9930 is now available for online purchase from Verizon