Leaked Samsung side slider for AT&T is not the Galaxy S II
35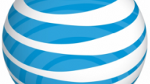 Everyone recently became excited when it appeared that
leaked photographs
were showing a
version of the Samsung Galaxy S II for AT&T
that was equipped with a side sliding QWERTY keyboard. The model number of that device was SGH-i927 which was rumored to be Sammy's internal code number for the Galaxy S II. Speculation that
AT&T might release two versions
of the summer's hottest smartphone reached a fever pitch when pictures were leaked showing the Samsung Attain, AT&T's version of the Samsung Galaxy S II. Since the latter does not offer a physical QWERTY keyboard, the explanation at the time was that the carrier would have both a Galaxy S II model equipped with a side sliding QWERTY, and also offer one that was the sleek, thin model that everyone is familiar with.
We can now put those rumors to rest. According to BGR, the SGH-i927 is
not a version of the Samsung Galaxy S II
. That doesn't mean that the Samsung unit with the physical QWERTY isn't a real model. It seems that AT&T customers are going to have both Samsung phones made available to them. We expect the Samsung Attain to launch next month and as we
reported
, the model has just made it through the FCC which adds to the hopes that a launch is near.
As for the Samsung side sliding Android handset, we
don't know too much about the specs
or when it might be launched. Also, the Kernel listed for the device on the photograph of the screen, 2.6.36.3, is a Honeycomb Kernel. Obviously there is a lot more mystery connected to this phone.
source:
BGR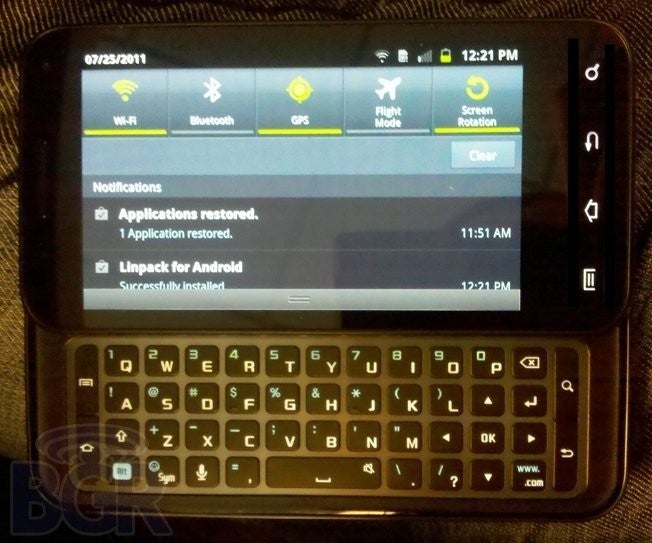 This is not a version of the Samsung Galaxy S II for AT&T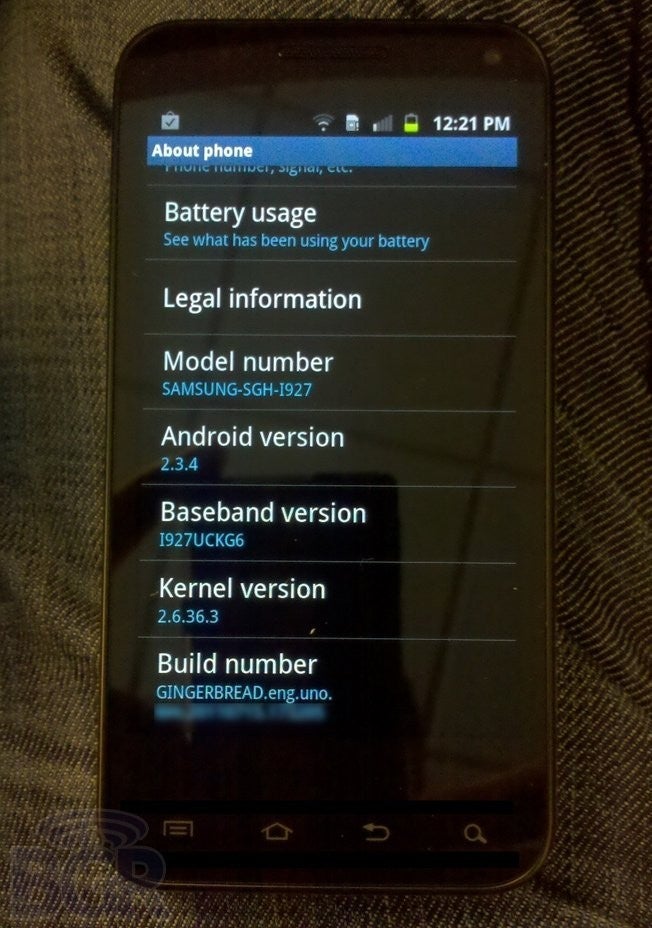 The Kernel shown on this Samsung side slider is actually a Honeycomb Kernel