Samsung Galaxy S II AT&T Review
77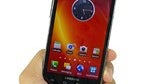 Introduction: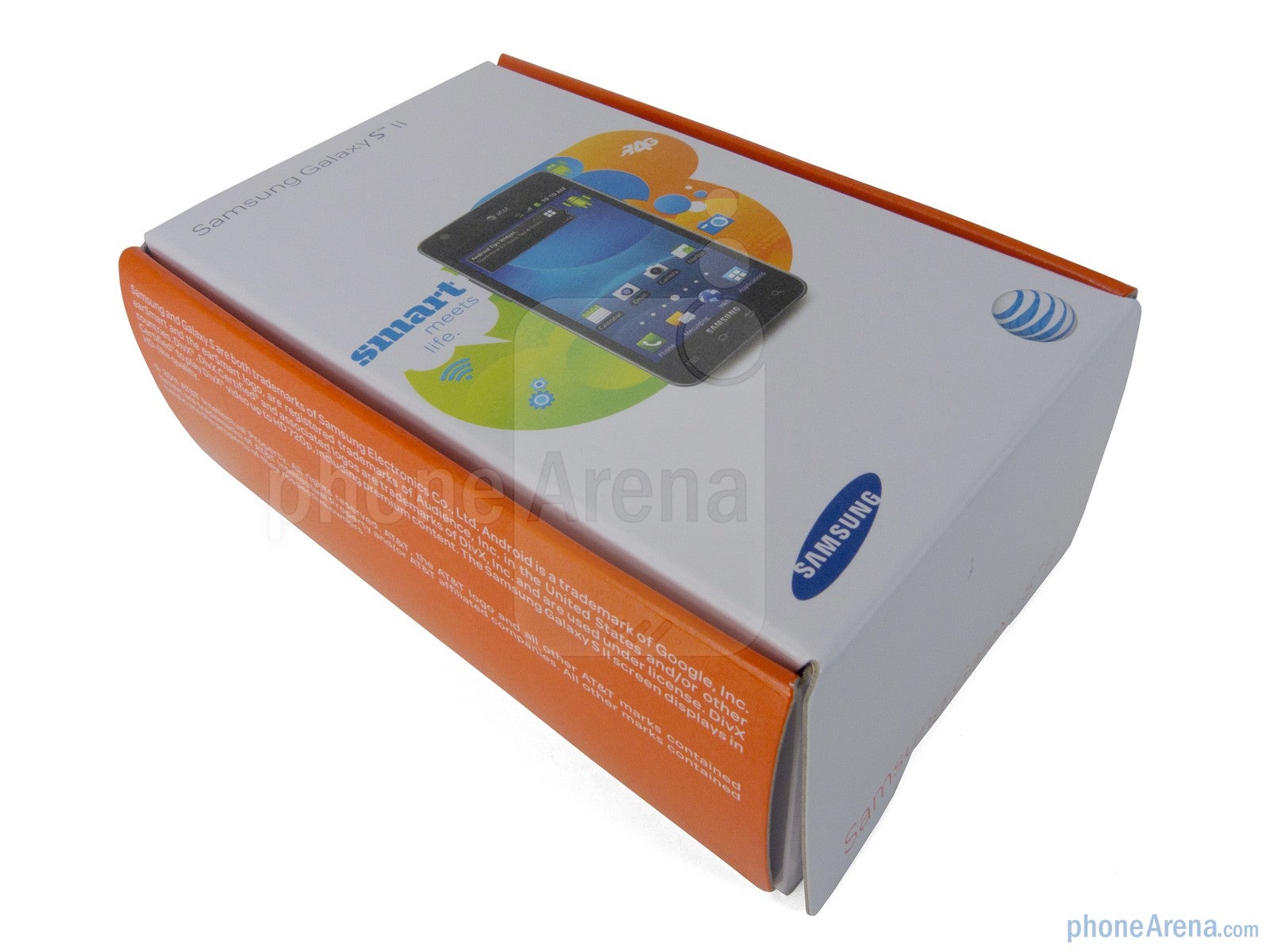 Flinching for a moment can really make you miss something that's supremely inviting, especially in the mobile world where it's constantly evolving with each device that's coming to market. Sure it can be considered a long time in the making, even more when the original model launched overseas a few months ago, but AT&T customers are undoubtedly going to satiate their appetites with the
Samsung Galaxy S II
. Not surprisingly, we've been treated to a host of other top-shelf smartphones already – but with this, its unprecedented offerings are already being profoundly felt in more ways than one. So as we said, you might want to sit kick back and stand still, because if you happen to flinch for a mere second, you might simply find the Samsung Galaxy S II too darn fast for you to handle. Let's slow things a bit and break it down for you.
The package contains:
AT&T Samsung Galaxy S II
microUSB cable
Wall Charger
Quick Start Guide
Health & Safety and Warranty Guide
Design:
So what more is there left to say about the design of AT&T's version of the Samsung Galaxy S II? Well, for starters, it's a bit more faithful to the original GSM model with its squared off corners and overall size – albeit, it's a smidgen thicker at 0.35" at its thinnest point and omits the original's physical home button. Sleek and sexy, it's absolutely a wonderful thing to behold, since it's deceptively light weight (4.3 oz.) thanks to its svelte all-plastic construction. The rear cover employs a textured plastic design that's chic, but doesn't come off as being as durable as the Captivate's solid metal plating. Lastly, it's still a wide looking handset that might seem too gargantuan in size for people with smaller hands to hold, but nevertheless, Samsung does a banging job in keeping it considerably hug fitting than its rivals.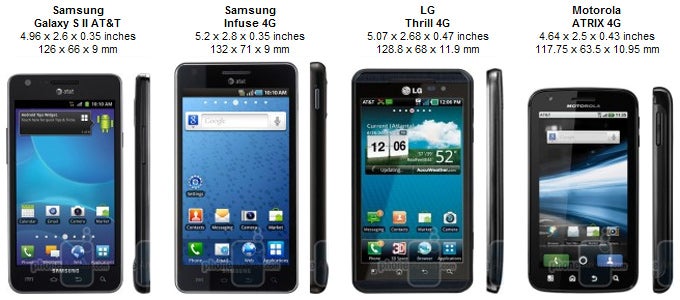 You can compare the Samsung Galaxy S II AT&T with many other phones using our
Size Visualization Tool
.
After seeing the
Infuse 4G
pushing the threshold with screen sizes, AT&T's Samsung Galaxy S II decides to keep it true to the original with its
4.3"
WVGA
(480 x 800) Super AMOLED Plus display. Nowadays, we're kind of spoiled thanks to the qHD displays out there, but with the WVGA resolution of the handset, it's beginning to show its age when we're finding ourselves zooming in to properly view text within the web browser. Yet, its galvanizing beauty is most prevalent with its oversaturated color production, which can easily win over most people. Combining its great viewing angles and decent brightness out, we're mesmerized by its polarizing display.
With its usual suspects of
capacitive Android buttons
, we're glad to find accidental presses kept at a minimum. Meanwhile, a
2-megapixel front-facing camera
is perched above the display ready for video chatting – with the thin and narrow earpiece close by.
Protruding out on the
left edge
, we like the distinct feel and the springy response with the handset's volume rocker – however, the dedicated power button on the
right side
is not as pronounced. There's a 3.5mm headset jack and noise-cancellation microphone placed
on the top side
of the phone, while the regular microphone and microUSB port reside on the
opposite edge
. With the microUSB port though, you can still get video-out by using an optional MHL adapter to connect it to a television.
Finally, the 8-megapixel auto-focus camera with LED flash sits squarely and prominently in the
rear
–with the speakerphone notches etched into the hump at the bottom. Prying off the flimsy plastic rear cover, we're given access to its 1,650 mAh battery, SIM card slot, and spring loading microSD card slot.