Late shoppers' gift guide: Smartphone cases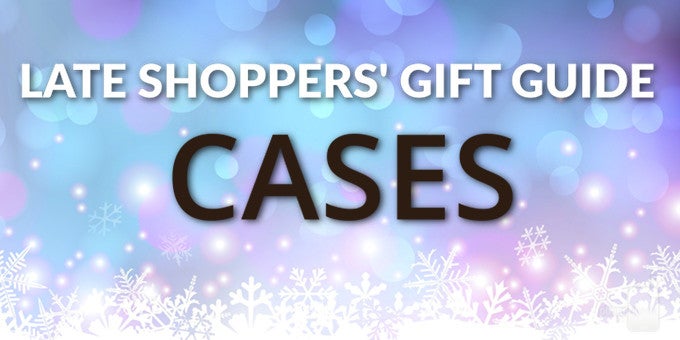 Tick-tock, tick-tock...


If you're anything like us, you've probably been putting off the holiday gift shopping for a while now. The notion that there's still time for the Christmas, even after Thanksgiving's passed, is quite deceiving and usually leads to one thing and one thing only: a frantic struggle to come up with an excellent or at least a decent enough gift for your closest relatives and loved ones.
Smartphones are probably the most desirable gifts, but there's a trove of other smartphone-related stuff you can get. A high-quality case, for example! Check out our recommendations for some great premium cases for the more popular devices out in the wild.
Apple iPhone 7/iPhone 7 Plus
We've tried to round-up only the best ones because you don't want to put a cheap $3 case in the Christmas stockings, do you? You'd get one of the following ones instead. Have in mind that iPhone 7 cases are not backwards-compatible with the iPhone 6/6s.
Apple's own leather cases

Apple knows best - its leather cases are great!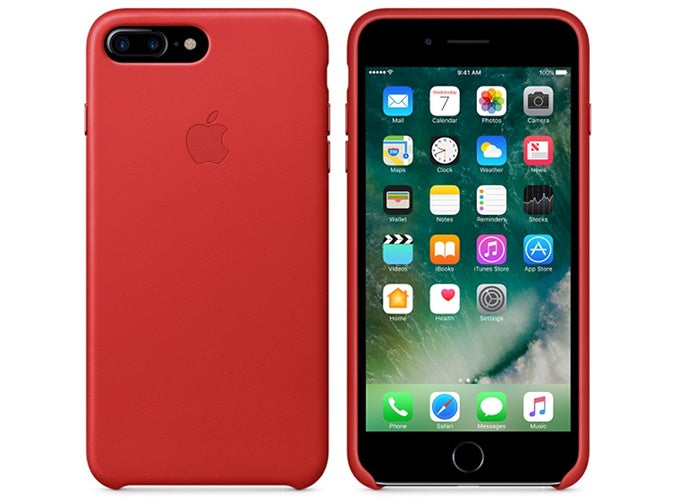 Spigen Neo Hybrid Crystal
Pairing style with protection, Spigen has an excellent selection of cases for the newest iPhones. They even come in Jet Black!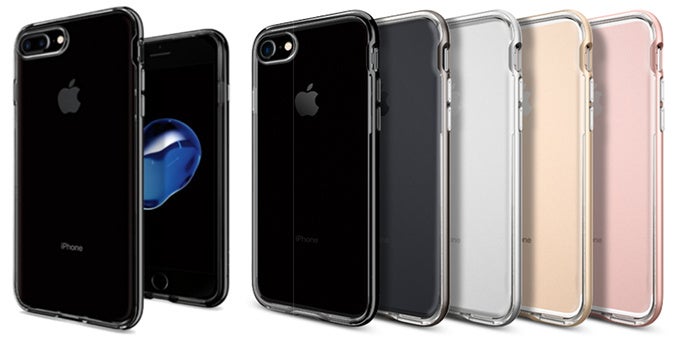 Native Union Marble
Getting someone a case for Christmas might sound uber lame, but show them this genuine marble case and watch as their jaws drop to the floor.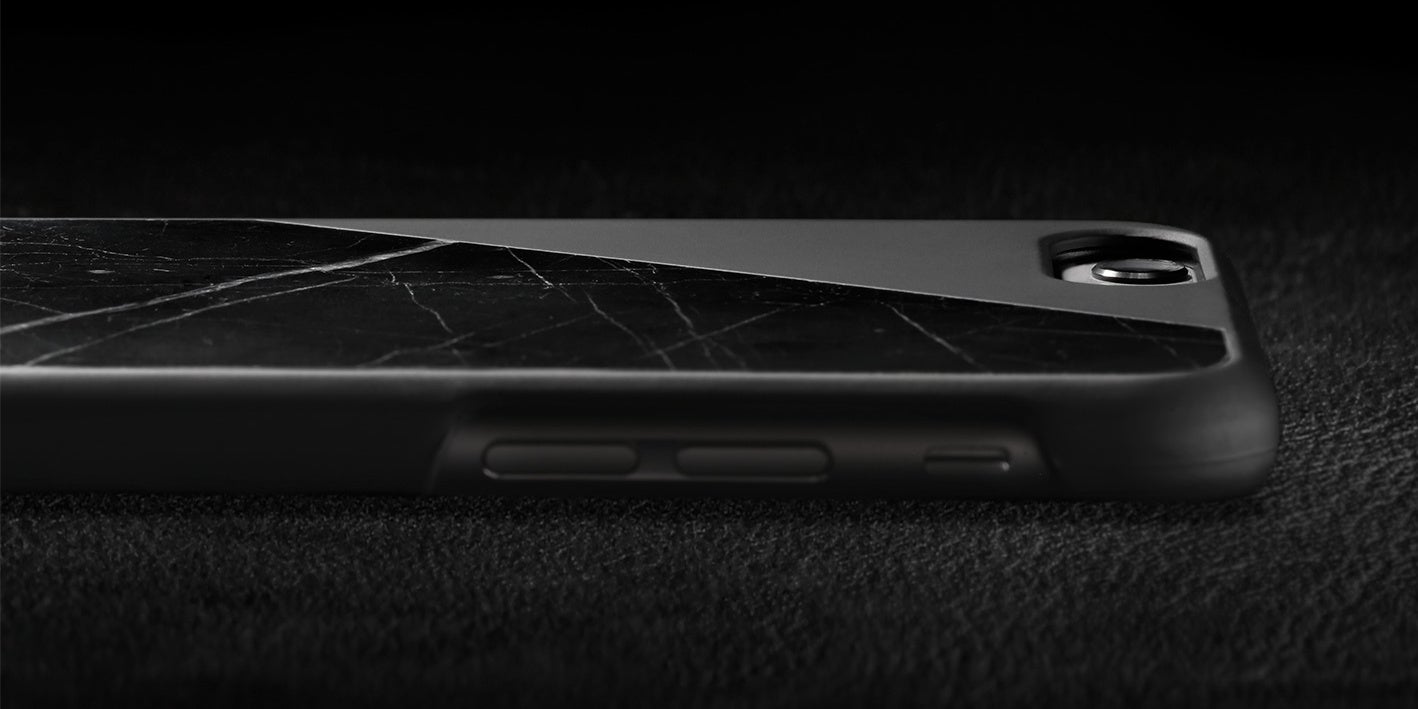 Wallet cases might not be the most exciting gift, but they are functional and stylish.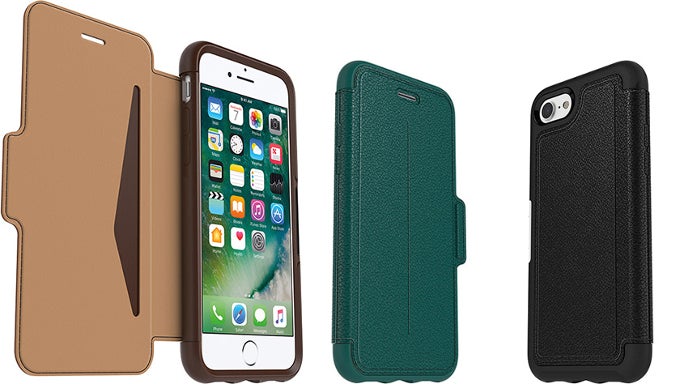 OtterBox Strada folio for the iPhone 7/7 Plus
Did someone say "Italian vegetable tanned leather"? Nodus in the house, y'all.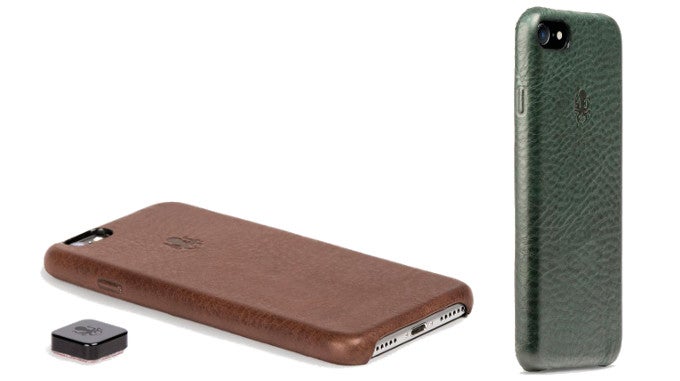 Nodus Shell vegetable-tanned leather case
These are just a couple of our picks. Want more? Here's more:
Apple iPhone 6/6s/6 Plus/6s Plus
As you probably know, all iPhone 6 cases are compatible with the iPhone 6s and vice versa. This also applies to the iPhone 7 and the iPhone 7 Plus.
Various Carved real wood cases
Any of these will be a great gift since they are made out of real wood. Have in mind that if Carved doesn't have a certain case in stock, you might have to wait for up to a week for it to get manufactured and shipped to your door.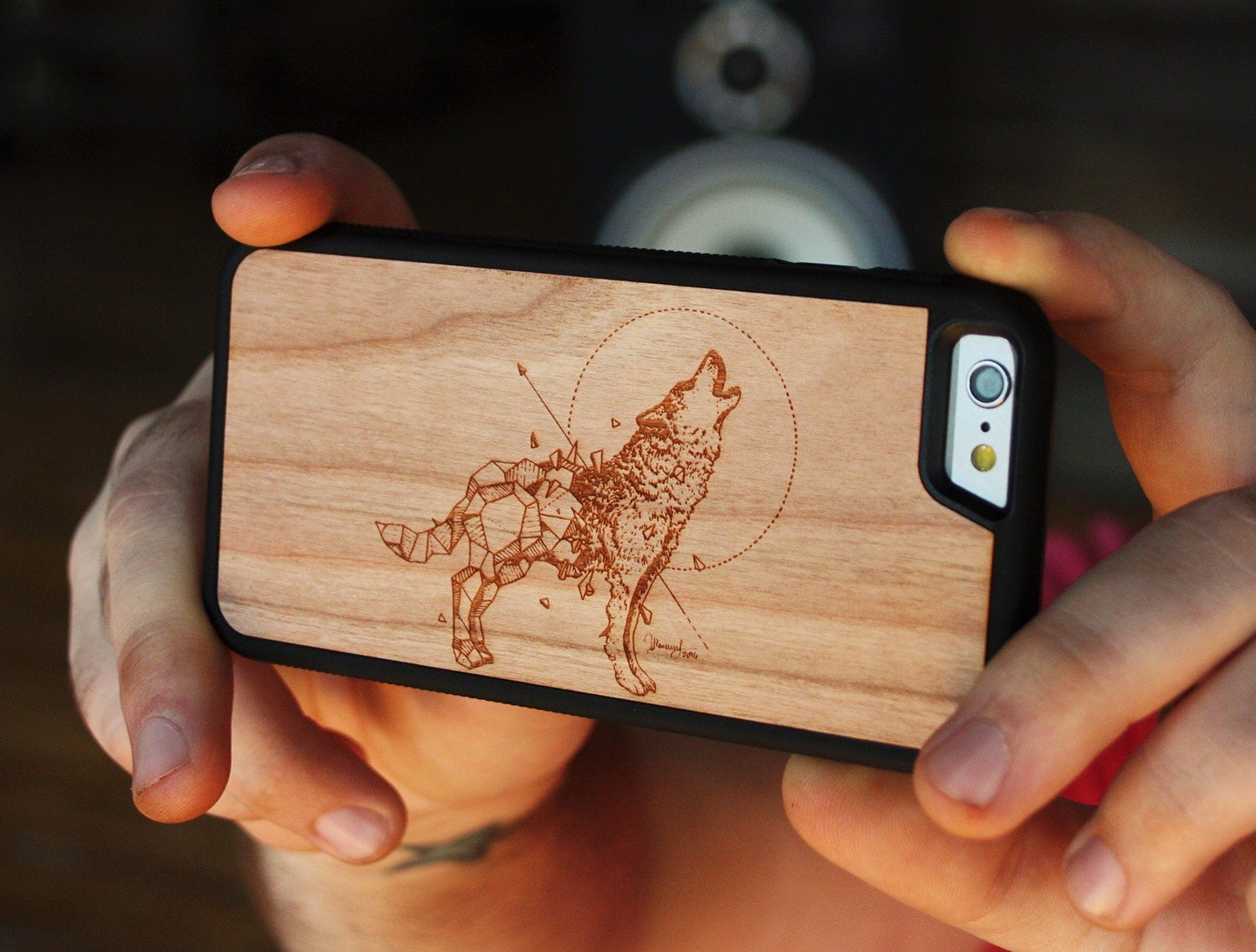 Carved Geometric Wolf by Kerby Rosanes - $39
Vaja Top Flip
This is a more classic flip case that open in a vertical fashion and remains closed thanks to two magnets. Excellent buy.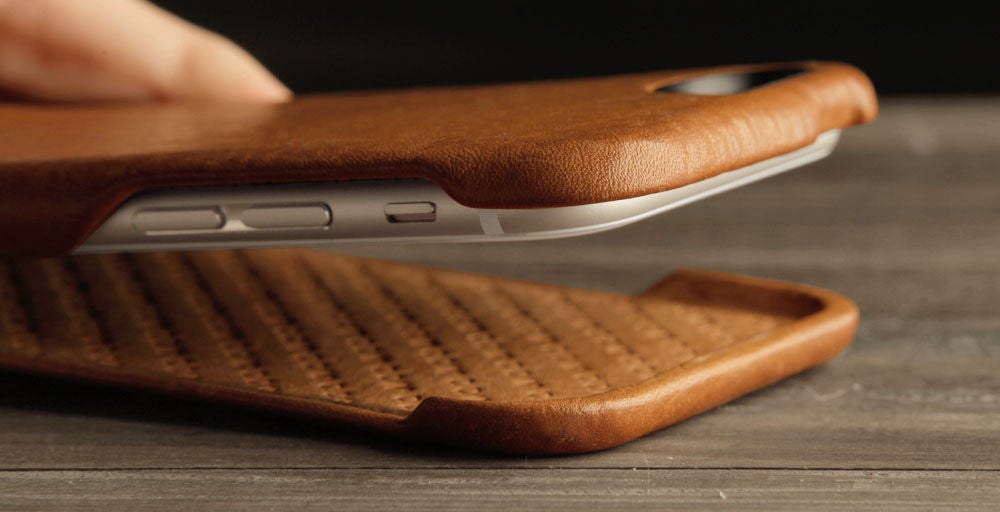 Vaja Top Flip leather case for iPhone 6/6s
Here are some other recommendations that might make excellent gifts:
Google Pixel/ Pixel XL
Pixels are among the better Android phones out there right now. If a loved one has one of these in their pocket, you might want to gift them a stylish case. See these:
Tetded Slim Profile Genuine Cowhide
Crafted by hand from genuine cowhide, Tetded's leather case for the Pixel and Pixel XL is available in two versions. One is a standard flip case while the other adopts the wallet-style factor and comes with two smaller card slots and a bigger one for your cash (if any).
There's a bunch of other great cases as well. Here is a cool bunch:
Samsung Galaxy S7/ Galaxy S7 edge
When it comes to the Galaxy S7 and the S7 edge, we have a great case recommendation for you. Here it goes:
Official Samsung Galaxy S7 Edge S View Cover
Price: $50
All in all, the Galaxy S7 edge S View Cover is a stylish case that does not add too much bulk to the Galaxy S7 edge. What's not to like?


If this one doesn't seem to tickle your fancy, go through our top picks and see what else's available out there.
Samsung Galaxy S6 / S6 edge
If you need to get a case for someone with a Galaxy S6 or an S6 edge, check out these recommendations:
Here are some not too shabby Galaxy Note 5 cases that might float your boat.
Obliq Slim Meta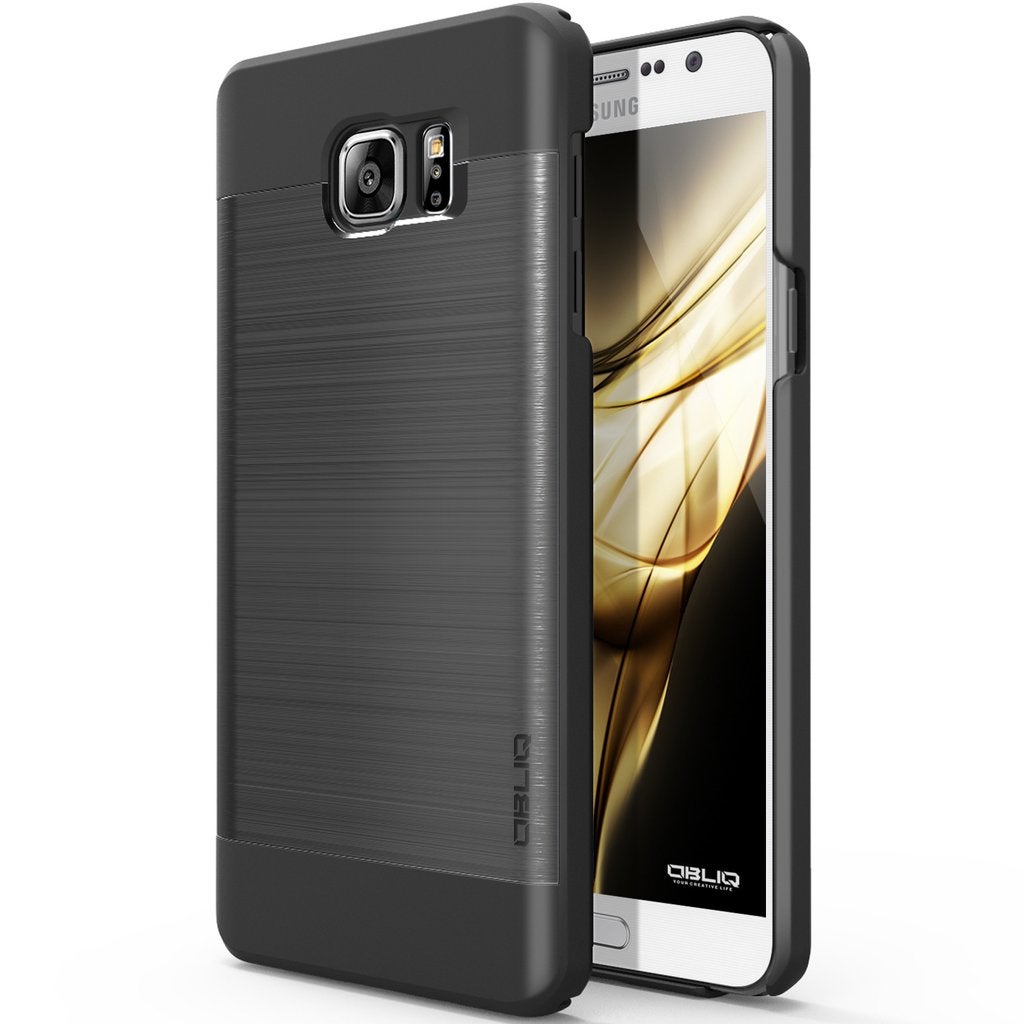 If this one doesn't feel like the right case for the job, check these out as well.
Sony Xperia XZ
The new Xperia XZ is a beaut' that shouldn't go unprotected out in the wild. Get this case for it:
Sony Xperia Z5
If you're required to get a case for the older Xperia Z5, you'd be hard-pressed to find anything better than Sony's own $50 Style Cover Window case:
Sony Style Cover Window SCR42
Price: $50
HTC 10
The official HTC Ice View case for the HTC 10 is undoubtedly the best one you can put the phone into, bar none.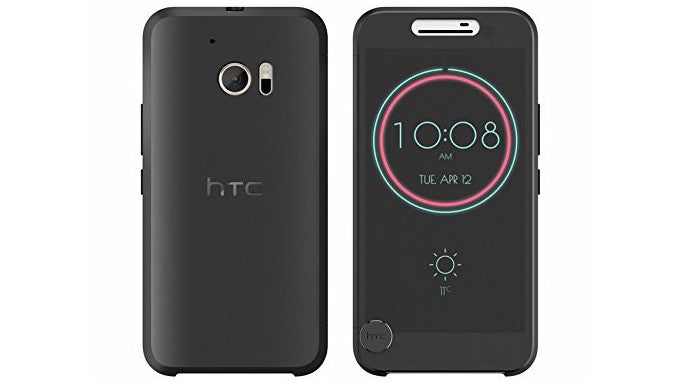 But wait, there's more!
LG G5
The dual-camera LG might not be the best device LG has come up with, but anyway, here's a decent case for it that will pass as a decent holiday gift:
Speck Candyshell