Case-Mate Barely There for Samsung Galaxy S6 case review
4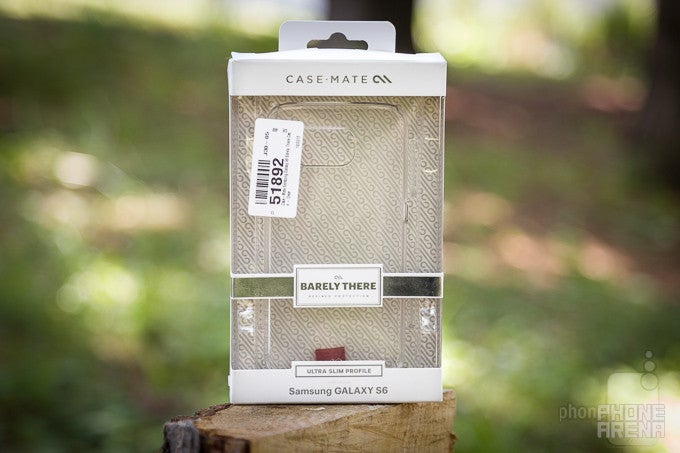 Case-Mate's Barely There case for the
Samsung Galaxy S6
offers very minimal level of protection, aiming to be slim and stylish, rather than full-on shock-proof.
The Barely There case is an all-plastic affair that protects the S6's back and sides, while leaving the top and bottom, as well as the front, exposed.
In terms of pure size, the added bulk with the Barely There for the S6 is minimal, but we've seen even thinner cases: the phone measures 5.7" x 2.92" x 0.35" with it on. Compare this with 5.65 x 2.78 x 0.27 inches (143.4 x 70.5 x 6.8 mm) for the bare phone. The case comes in multiple colors, and what we have is a fully transparent one that showcases the style of the S6, which is a nice thing.
The glossy feeling transparent plastic that this case is made of, however, is of a very cheep feel and the plastic tends to scratch fairly quickly, leaving marks and ruining a lot of the visual appeal of it rapidly.
The buttons are an even bigger problem: they are made of plastic that is styled to look like metal, but is still plastic, and they are pretty terrible, with mushy feel and lacking in response.
In terms of protection, this case will protect the phone from scratches on its back and sides, but for all else you have very bare, minimal shock protection. At least, luckily, the front is raised above the screen so it does not scratch when you put the phone lying on its front side.
The camera, however, is NOT protected from scratches when you place the phone on its back, as the module sticks out and can get scratched. This is also not the easiest case to slip it on or take off.
At a considerable price of $25, this case is a disappointment, and definitely not a great value for the money. We'd stay away from it.
You can buy various cases for the Samsung Galaxy S6 and Galaxy S6 edge from Mobilefun.com here.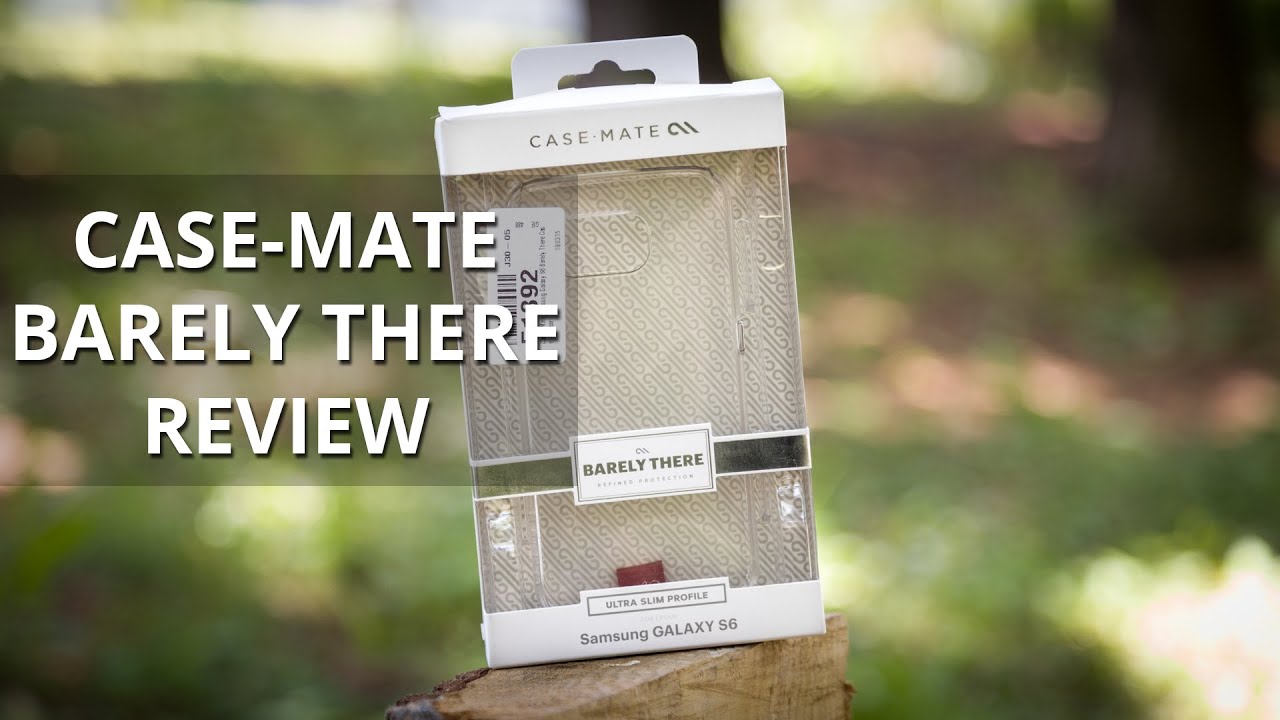 Recommended Stories