Dunk It: best waterproof cases for the iPhone 6s
32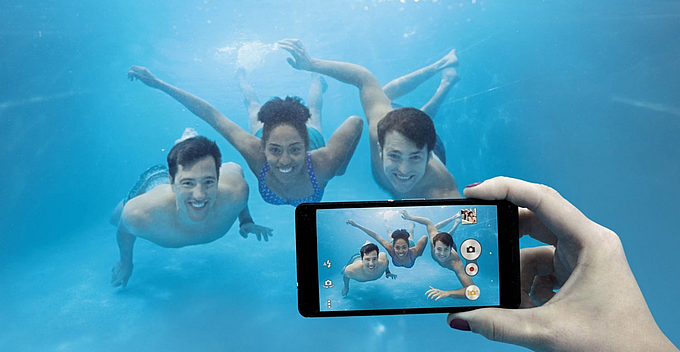 We've rounded up the best waterproof iPhone 6s cases and we're ready to guide you through our findings.
Since we're going to talk about the best waterproof iPhone 6s cases that you can conveniently get from Amazon, it goes without saying that Apple's current-gen phones are not waterproof, unlike the iPhone's main competitor, and this despite the enhanced durability of the iPhone 6s.
With the iPhone 6s series, Apple brought a series to improvements to the build of its phones. The new aluminum alloy, having solved the #bendgate problems of the iPhone 6 Plus, is one improvement that has received a lot of attention. As it turns out, however, teardowns have revealed that Apple has also equipped the iPhone 6s with a certain degree of protection against water and dust.
Despite the security guards put into place to protect the phone from accidental minor spills, the iPhone 6s is not waterproof and is unlikely to survive a complete submersion. As such, if you want to make sure that your handset doesn't become an overpriced paperweight the next time you go to the beach, lake, or sea, you might want to check out what we think are the best iPhone 6s waterproof cases.