Best cases for the Samsung Galaxy S6 edge
7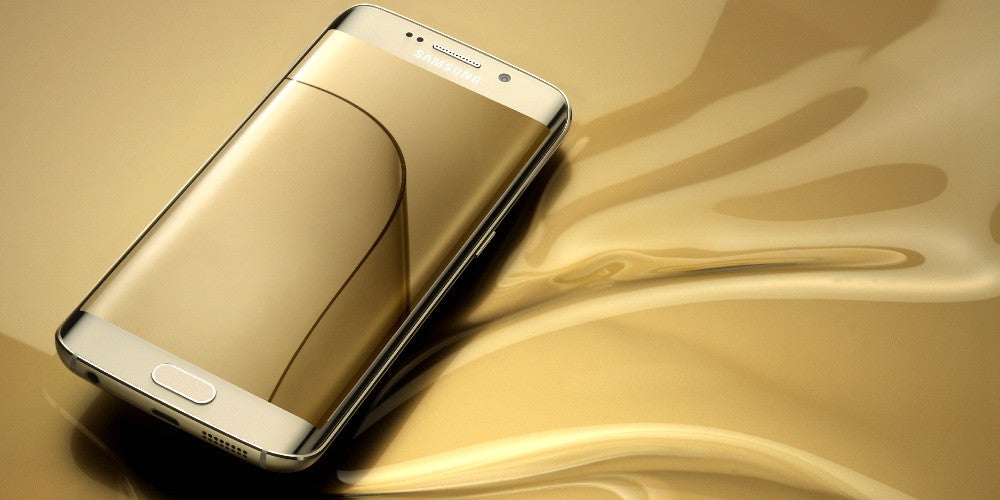 It's April 10. You've been expecting this day for months probably, especially if March 1 was the day when you caught a first glimpse of your future smartphone - the intricate Galaxy S6 edge.
After you finally get home from a hard work's day, eagerly anticipating to finally take your new gadget in hand, you take a dash for the living room, where the trend-setting flagship comfortably sits in its retail box.
It's patiently waiting for its new master to unbox it and caress its sleek, head-turning silhouette, the silky smooth curves of the gleaming display, and the elegantly-polished unibody, having a cold and exquisite feel to the touch.
A natural beauty indeed.
You'd probably want to shield all this beauty in a protective case, though we'd rather take a risk keep it naked, but to each his own. Here are the best cases you can get right now. Note that this post shall be gradually updated as more and more casemakers treat us with their accessories.


Official Samsung cases

Of course, there's no other company that has had more time to perfect and design protective cases for the Galaxy S6 edge than Samsung itself. These come in different colors to complement the looks of your intriguing S6 edge and will go on sale as soon as the handset hits the shelves.


Incipio
Spigen Galaxy S6 edge Case Neo Hybrid
Price: $34.99
This case comprises a shock-absorbing TPU case and a polycarbonate bumper to shield your Galaxy S6 edge. We have a 1.2mm protruding rim that aims to protect the display from accidental scratches, though the sloping sides of the device's screen are still susceptible to damage - you should take extra care of them. This applies to almost all cases for the device. The Spigen Case Neo Hybrid is available in white, black, and gold.
Verus Air Space Cushion
This case comes with a hardshell frame that has a soft and rugged back cover. It's a dual-layered case, boasted as providing exceptional protection against scratches and accidental drops. It comes with a two-tone finished exterior.


Spigen Galaxy S6 edge Case Thin Fit
Price: $14.99
Here's what Spigen has to say about this accessory: "Its super slim build of premium polycarbonate provides protection against bumps and scratches. As a hard case, the Thin Fit stays true to its name and only adds a negligible amount of weight for a case-less feeling that underscores the original feeling of the S6 Edge. Buttons and port openings are left exposed for quick access and usability, creating a visceral experience that feels natural when using the curved screen."
Despite looking sleek, the Verus Thor will offer great protection to your Galaxy S6 edge thanks to its inner shock absorption pattern with extra-padded corners.
Speck CandyShell Grip
Price:$34.95
As Speck puts it,
"the CandyShell Grip case for Samsung Galaxy S6 Edge is perfect for serious texters, hardcore gamers, or anyone who wants a better grip on their phone".
Obliq Slim Meta Ultra Slim Fit
Price: $12.99
This case will protect your glass rear back with its polycarbonate/metalized back plate. The case gives full access to the hardware buttons at the sides.