These are the best LG G5 cases so far
20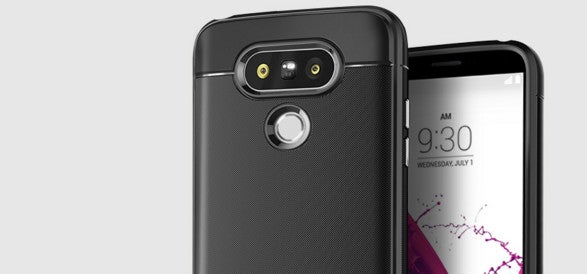 You've probably heard the news: the LG G5 is now official and is the company's new flagship smartphone. What's special about it is the so-called Modular Design, which allows one to expand the phone's functionality by attaching a different module, all while retaining the removable battery and microSD card slot. Also, that secondary wide-angle camera is a neat addition to the phone's photography package. But there's one more thing that sets the LG G5 apart from many LG phones before it – its full-metal design.
Indeed, metal is durable and feels nice to the touch, hence metal-made phones are usually perceived as premium devices. But unbreakable it is not. Despite its metal body, the LG G5 is still vulnerable to scratches and accidental drops. That is why putting it in a protective case might be a good idea.
For those of you thinking of getting an LG G5, we've put together some of the best LG G5 cases that have been announced so far. But do keep in mind that these will need to be taken off if you need to attach a module to the handset.