LTE to come to Windows Phone with the Tango update, but for dual-core and HD screens wait for Apollo
18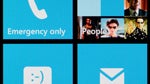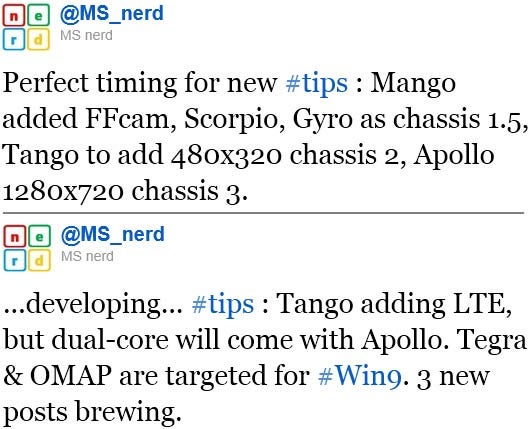 LTE is currently not very relevant worldwide, with Verizon's comprehensive network being an exception, so supporting the technology in Windows Phones hasn't been high on the list, but is about to come with
the next update called Tango
. It is aimed at supporting low-end models, and will introduce 480x320 chassis as well, according to tweets by the omnipresent MS_Nerd.
The huge
Windows Phone Apollo update
that awaits us next year, will bring support for multicore chipsets and HD displays, like the ones that are starting to find their way into high-end Android phones. When are Tango and Apollo supposed to hit is anyone's guess, but we just got Mango, so, if Microsoft keeps the same annual pace with its Windows Phone updates, we might have to wait quite a bit, at which time the Android and iOS ecosystems will have introduced even more compelling handsets.