Microsoft announces low-end WP7 chassis, possibly for Tango
8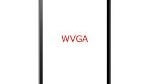 New specs are coming out about a lower-end chassis that will be made part of the Windows Phone line-up, but little is known about the chassis and where it will land. We've been hearing for a while that Microsoft is working on a minor update for Windows Phone,
called Tango
, which will be designed to run on low-end devices, and it's possible that this new chassis will be the base for those phones.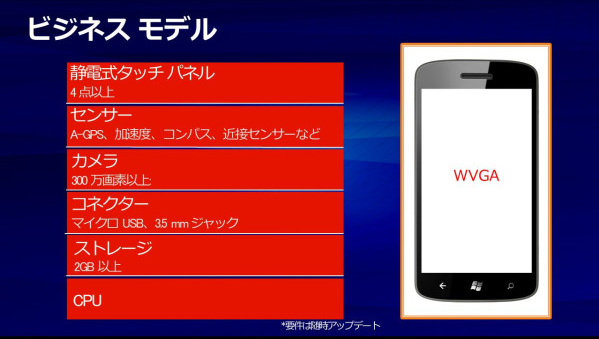 Most of the specs on this chassis would be compatible with all versions of Windows Phone including: multitouch support of at least 4 points, A-GPS, Accelerometer, Compass and Proximity sensors, minimum 3 MP camera, and MicroUSB and 3.5mm headphone connectors. The big difference here is that rather than the standard 8 GB minimum internal storage size, this chassis has a minimum of just 2 GB of storage needed. There's no word yet on the minimum CPU requirement, but as we've seen in many other devices, smaller internal storage is a quick and easy way to reduce cost.
There's still a lot we don't know here. Given the right CPU, this chassis could likely handle Mango, but it also could easily swing the other way and require something light like a Qualcomm MSM7227 and go for a much lower-end market.