LG settles suit over bootlooping; class action members get $425 cash or $700 rebate
14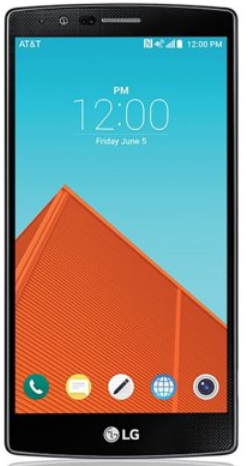 LG G4 owners with a bootlooping unit can receive $425 cash or a $700 rebate on a future LG purchase
Members of the class action suit filed against LG over the bootlooping experienced on several of its devices, now have a decision to make following LG's settlement of the legal action against it. Those who are part of the class action need to fill out and submit a "Proof of Claim" survey by February 12th to receive either a $700 rebate toward the purchase of a new LG handset, or $425 in cash.
The law firm that represented some owners of the
LG G4
,
LG G5
,
LG V10
,
LG V20
, and the LG built
Google Nexus 5X
, Girard Gibbs, took the case after several units of these phones continued to try and reboot in an endless series of attempts that made it impossible for the handsets to be used by their owners. Originally, the class action dealt only with the LG G4 and LG V10. But
the three other models were added to the proceedings last April
. As it turned out, the bootlooping was caused by a poor soldering job on the CPU, which caused these models to freeze, or continuously attempt to boot up over and over and over and over and, well, you get it by now.
We had hoped to give you a link to the "Proof of Claim" survey that needs to be turned in by February 12th, but the survey has been taken down. Also removed was the settlement page on Girard Gibbs' website. If you are a member of the class, you don't want to be late to file your claim. You can call the law firm at 415-981-4800, or try the links in case they start working again. (
Proof of Claim
|
Settlement page
)
If you do successfully file your claim, you should receive your award sometime in March.
source:
GirardGibbs
via
AndroidAuthority