LG G5, V20 and Nexus 5X added to LG bootloop class action
49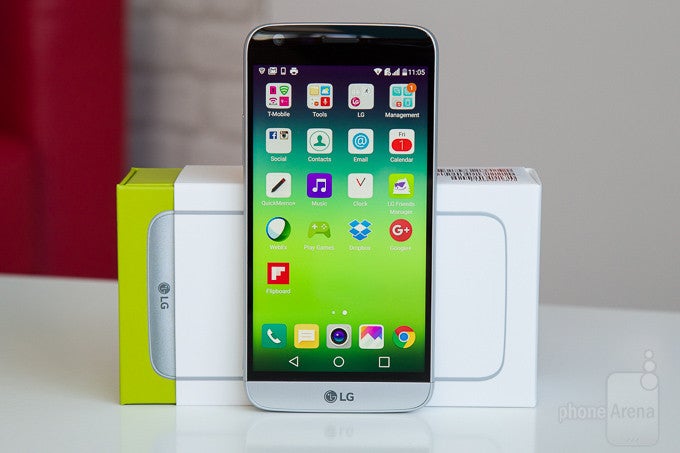 You may remember stories of the bootlooping issues that have been plaguing LG devices for a couple of years now – the problems initially began with the G4 and V10, though users of later models have also reported experiencing the issue. A
class-action lawsuit
for the problem was proposed a few weeks back, but it was, weirdly enough, limited to just the first two devices. However, the lawsuit has now officially been amended to also cover three other phones – the
LG G5
,
V20
, and the
Google Nexus 5X
(which was also made by LG).
For those who don't know, the
bootloop problem
is the result of a manufacturing error, namely a badly-soldered CPU. Affected devices suffer from slowdowns, freezes, and problems booting (hence the name), and ultimately stop working entirely. LG has acknowledged the problem only for cases concerning the G4 and Nexus 5X, offering replacements for customers.
The lawsuit, however, covers more devices, and, being of the class-action variety, spells trouble for the company. Girard Gibbs, the attorney firm representing the plaintiffs, is now conducting a survey to find more people to join the lawsuit. It claims that with its actions, LG has breached several warranty laws, as replacement units for affected devices have also reportedly suffered from the same issue.
This is something of an awkward timing for LG, however, as the company has recently launched its latest foray into the world of flagship smartphones, the
LG G6
. This phone is especially important for the company, as the modular G5 failed to achieve success with consumers, so a high-profile lawsuit is most definitely not what the company needs to succeed right now. On the other hand, this
didn't seem to slow down Samsung
, so who knows?