LG G7 ThinQ comes with free extended warranty in the US
7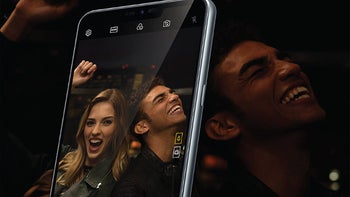 As of this week, the brand new
LG G7 ThinQ
smartphone is available for pre-order in the US via
Verizon Wireless
,
T-Mobile
, and
Sprint
. The handset will be released on June 1, when US Cellular should also start selling it.
What you may not know about the G7 ThinQ is that, unlike most smartphones released in the US, which are sold with 1-year year manufacturer warranties, the new LG flagship handset comes with a 2-year warranty. That's thanks to the fact that the device is part of LG Mobile USA's "
Second Year Promise
" program which debuted in 2017 with the
G6
smartphone. This adds a second year of free warranty coverage for select handsets - besides the G7 and G6, included here are the G6+, V30, V30+, and V30S ThinQ.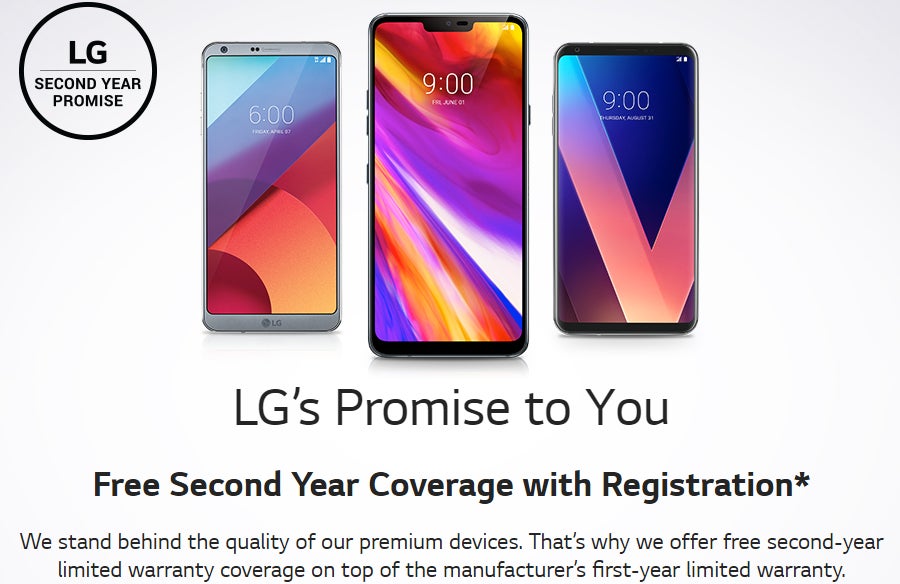 An important thing to keep in mind is that the extended warranty is not added automatically. You will have to register your G7 ThinQ with LG within 90 days of purchase. Furthermore, only phones bought from authorized US carriers and retailers are eligible. Full details on how this works are available at LG via the source link below.
Before deciding if LG's latest handset is for you, you might want to read our
LG G7 ThinQ preview
.