Tidal accused of manipulating data to jack up royalty payments to certain artists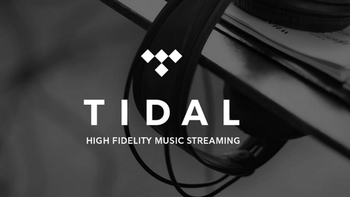 Tidal, the music and video streaming service owned by rapper Jay-Z, is under investigation for manipulating data related to the number of plays certain artists received.
As published in the Norwegian newspaper Dagens Næringsliv this morning
(via
Bloomberg
), the Norwegian Authority for Investigation of Economic and Environmental Crime (Okokrim) is sniffing around Tidal after receiving complaints from artists associations in the country, claiming that members have lost income from this manipulation.
The report says that the streaming numbers of certain artists, like Beyonce and Kanye West, were inflated by as much as 320 million streams. As a result, those performers who benefited from the false data would be in line to receive higher royalty payments than they deserved. And while there is talk that the company has inflated the number of overall subscribers by as many as 1 million, Tidal's attorney in Oslo said that the music streamer itself is not a suspect.
"Tidal is not a suspect in the underlying investigation. We are communicating with Økokrim. We are aware that at least one person we suspected of theft has been questioned."-Tidal
Besides being a performer, Jay-Z is a businessman and entrepreneur who purchased Tidal for $56 million in 2014. In 2017, wireless provider Sprint purchased a 33% stake in the company. Despite having a high-profile celebrity owner, Tidal has been overshadowed by the top two music streamers in the industry, Spotify and Apple Music. At one time, there was speculation that Apple might purchase the company.