Jawbone UP4 announced, NFC payments in tow
1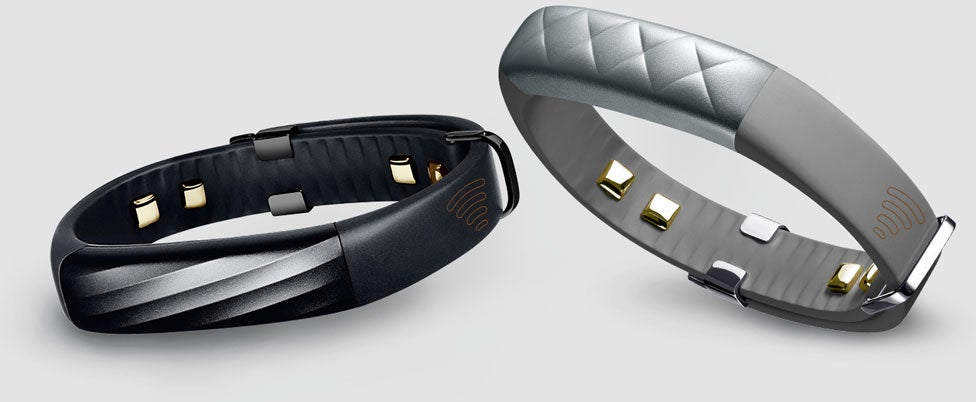 Earlier this month, we shared word of the
release date of its new UP3
advanced multi-sensor wearable. That date is not yet here, and already Jawbone has announced the UP4, in partnership with American Express.
With the exception of adding an NFC chip to enable mobile payments, the UP4 is identical to the soon-to-be available UP3.
With the UP4, users will be able to track all their fitness data, and simply tap to pay where contactless payments are accepted. The only catch is that the UP4 will only work with American Express. With that set-up, the convenience factor could potentially be quite nice.
A potential risk however is that unlike the PIN or fingerprint sensor used for Google Wallet or Apple Pay, UP4 does not have any such verification failsafe. However, American Express VP, Leslie Berland, says that it after months of testing, such measures are not deemed necessary, "If you think somebody else has your band, or if you lose it, you just go into the app and you disable it right there so it takes away any of that risk."
Jawbone says that none of a user's financial information is stored on the UP4, and because it is meant to be worn continuously, the additional security measures do not need to be taken. "When you have something that's on the body 24/7 you know when it's not there."
The UP4 will be available later this summer and will cost $200, a $20 premium over the UP3. The UP4 will be available in the same color options as the UP3 as well, black and gray, and both will provide about a week of battery life.
source:
Jawbone
(PDF) via
The Wall Street Journal