Jawbone UP3 release date set for April 20th: advanced multi-sensor tracker
3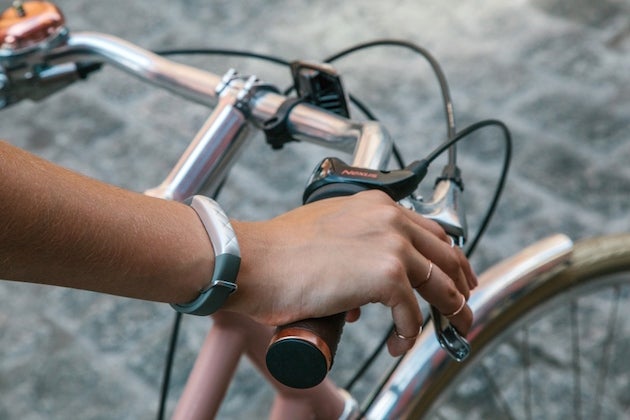 After a slight delay, the Jawbone UP3 is finally on track to arriving on store shelves on April 20th. The official release date has been moved to this late-April timing after Jawbone had to re-evaluate some features, and it has decided to scrap the 10-meter water-proofing that the UP3 was originally supposed to have.
The Jawbone UP3 went up for pre-order a couple of months ago, and since then, customers have been waiting for an official release date. Luckily, those early customers will get their pre-orders following the schedule the orders were placed: first who ordered will be first to get the tracker.
But what does the Jawbone UP3 do that makes it special?
It is the multi-sensor setup that makes this tracker stand out among the rest (it is actually somewhat similar to the Microsoft Band). The Jawbone UP3 has a few new sensors that give it more advanced health and fitness tracking functions. It has a tri-axis accelerometer, skin and ambient temperature sensors, "bioimpedance" sensors that analyze biometric data like resting heart rate (which is huge).
The UP3 can also keep track of your sleep including differentiating stages: it can tell between REM sleep, light sleep, and deep sleep, plus it can distinguish between different workout activities (we're yet to see how well it does in tracking sports other than running).
The UP3 is currently available for pre-order for $179.99 from the official Jawbone website. If you pre-order today, expect your UP3 to ship by the end of May.
source:
Jawbone
Recommended Stories