Is this Gorilla Glass 5 on the Galaxy S8, or you are just happy to drop it?
28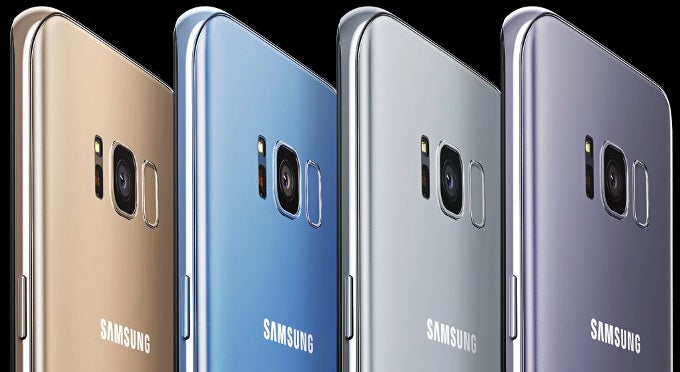 Ever since we saw the glass sandwich design of the
Galaxy S8
and
S8+
on all the leaked renders, we couldn't stop wondering whether the phone will be clad in the latest Gorilla Glass 5 as the second device to pull this feat off after the Note 7. Lo and behold, it is! Samsung confirms this in the press release for both the front and the rear, and we can't see we aren't relieved, as dropping those new puppies with their Infinity Display would undoubtedly cost you dearly in shattered screen and dreams.
Samsung will be the sole suppliers of those curved AMOLEDs, and they don't come cheap. Corning, the makers of this toughened glass, is actually promising shoulder-height drop survival rates of up to 80% with Gorilla Glass 5 (it was waist-height with its predecessor), but before we see the Galaxy S8 fall face down on concrete, and remain relatively unscathed, it's all make-believe.