Instagram Live Stories rolling out to everyone worldwide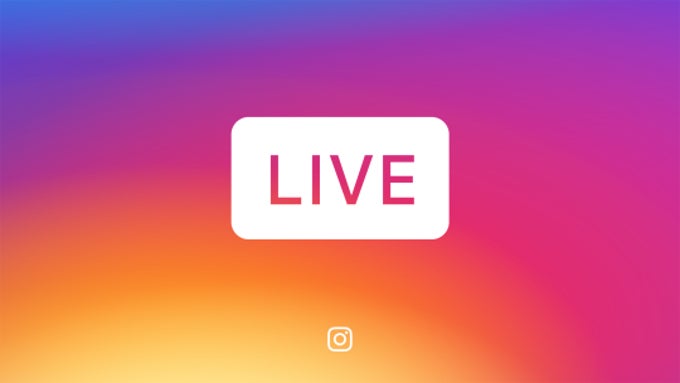 Instagram Stories has more than 150 million daily users
worldwide, the company announced two weeks ago, but that's not enough for the social network service. A new feature meant to boost the number of users will be rolled out over the next couple of days.
The live video feature launched back in November in select markets will soon be available to everyone, Instagram announced.
Today we're excited to share that live video on Instagram Stories – a new way to connect with your friends and followers right now – will be rolling out to our entire global community over the next week. From real-time makeup tutorials to live DJ sets, it's been exciting to watch as the community shares new sides of their lives.
If you live in one of the regions that did not have access to
Instagram Live Stories
, you'll find the new feature by swiping right from feed and choosing Start Live Video in the camera.
As soon as you finish with your video, the live story should disappear from the app. In addition, Instagram Stories users will be able to see Top Live on Explore, if they want to watch some of the popular Instagramers out there.
Keep in mind that this feature is being pushed to all platforms in stages, so it will not be available to everyone at the same time.
Recommended Stories