Changes made by Google force IFTTT to end most Gmail triggers and actions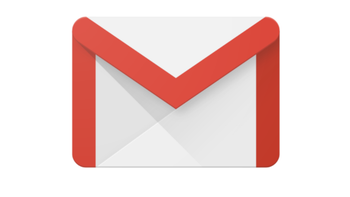 IFTTT is a free app available from the
Google Play Store
and the
Apple App Store
. The initials stand for "If This Then That," and the app allows a smartphone user to set up certain actions that are set off by a trigger. For example, you can set up your phone to send an email to your spouse whenever you arrive at work in order to let him/her know that you've arrived safely. There are a number of different events that can be triggered since IFTTT works with over 600 different apps.
Last week, IFTTT announced
that its Gmail triggers and
Create a draft
action will no longer be available after March 31st. Users will still be able to use the
Send an email
and
Send yourself an email
actions. This is being done because of changes Google is making to its Application Programming Interface (API) settings. These are software programs that allow two apps to communicate with each other. With the changes that Google is making, IFTTT says that had it done the work necessary to keep all of its Gmail capabilities running, the experience of using the app would be degraded.
"The changes being made to Gmail would have required massive refactoring in how we integrated Gmail with the IFTTT platform. It would have created a lot more overhead than we had before, and the experience for users would have been degraded as a result. These updates would have made continuing to maintain the Gmail service unsustainable...after some communication with Google's team, we were able to keep the two remaining actions without introducing major infrastructure changes. Unfortunately, we weren't able to keep the triggers and the Create a draft action as we'd hoped."-IFTTT
As IFTTT points out, this action does not affect any other triggers and actions that can be set up with other Google apps.