Hulu announces new changes to its app to make it more accessible
2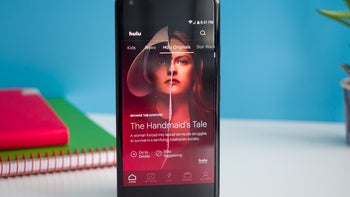 Hulu continues to bring improvements to its app on as many platforms as possible. Although no new updates are available at the moment, the streaming service will be getting important accessibility enhancements very soon, Hulu confirmed in a
blog post
.
In fact, if you have a Roku platform, the changes announced today should already be available for you, but Android, tvOS, iOS, and other living room devices will get these new features in the coming months.
First and foremost, it's worth mentioning that the update focuses on text legibility and screen reader capabilities. The most important change is the enhanced text opacity that will certainly improve readability.
Hulu users can enable the screen reader, also known as the audio guide on some devices, by heading to settings to turn on the feature. These screen readers will assist viewers with visual impairments by vocally guiding them through the
Hulu platform
. Once the update is released for a certain device, it will be applied automatically, so you don't have to search for anything yet.