Hulu launches new iOS app, Android version coming later on
1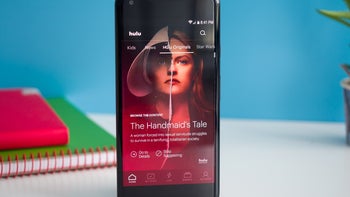 After surpassing Netflix when it comes to the number of subscribers in the United States, Hulu revealed plans to rehash its user interface in an attempt to make it less confusing for users. Well, it looks like that time has come, as Hulu is now rolling out a new version of its app to iOS users.
Although the company hasn't made any announcements yet,
TechCrunch
reports Hulu confirmed a major update is now pushed out to mobile devices. Hulu also mentions that the update is coming to Android as well, but at the moment it's only tested internally.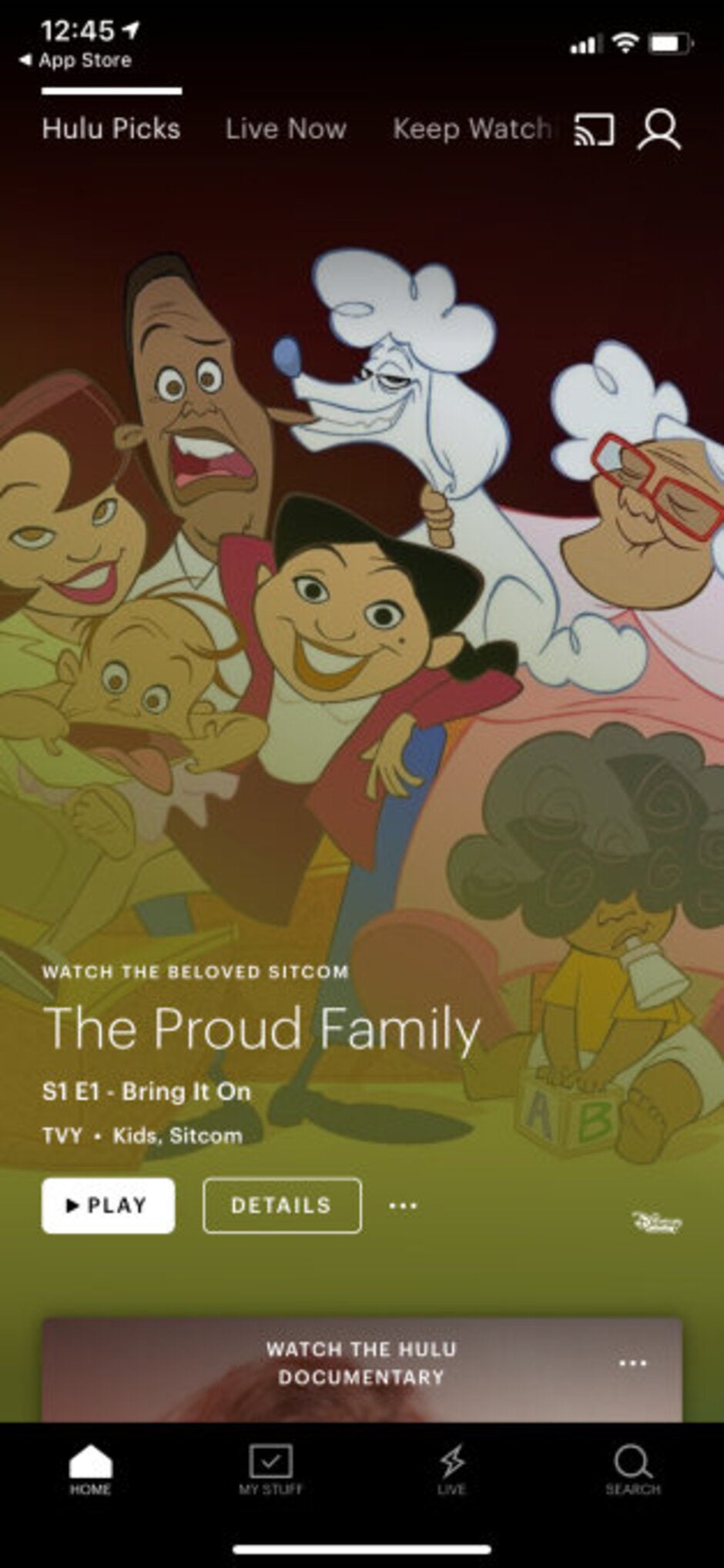 As far as the changes go, the most important tweak is the complete removal of the Lineup landing page, which is replaced with Hulu Picks. The latter features content that's curated by Hulu staff, and it's not populated based on the algorithms derived by user viewing habits.
If you swipe down, there's more content available at first glance, as you'll be able to see two items at a time. For example, on the iPad, you'll be able to see two rows totaling 6 cards on the app's main screen when in landscape mode.
Every page in the app takes advantage of this format, including Live Now, Unwatched in My Stuff, My Channels, as well as genre-based sections like Sports, News, TV, Movies, Kids, and Hulu Originals.
These seem to be the only visible changes in the new
Hulu app
for iOS devices, which is a bit surprising considering the company revealed plans for more improvements like expanded metadata next to content and the ability to mark content as "unwatched."