Hulu launches Universal Windows 10 app
4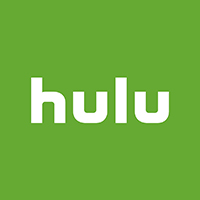 Video content provider Hulu has launched a Universal Windows 10 app that supports phones, tablets and PCs. Users can set up Live Tiles for the app and for individual shows. It also supports 4K. With the Hulu app, you can choose from a large selection of television shows and movies, and Cortana allows you to search for specific titles quickly.
Kids content includes cartoons like Pokemon (sorry, but it is a cartoon; they are not real), SpongeBob Squarepants and more, all delivered ad-free. Of course, there is the $7.99 monthly cost of the service which allows you to watch with limited commercial interruptions. If you don't want to be interrupted by any ads, the service will cost you $11.99 a month.
If you have a Windows 10 phone, tablet or PC, you can install the Universal Hulu app by clicking on the sourcelink. One the app is installed, you can subscribe to the service. After all, who wants to miss SpongeBob and Patrick getting into their latest mess.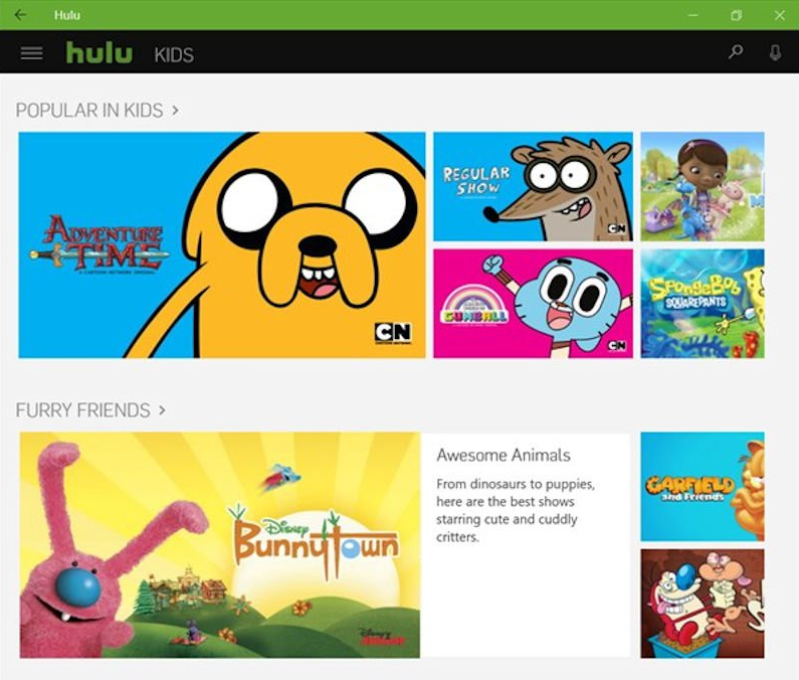 Hulu now has a Uniuversal Windows 10 app in the Windows Store
source: Hulu (
Windows 10
) via
WMPoweruser