Huawei Mate 10 will ship with new Kirin 970 chip, and it has leaked out
7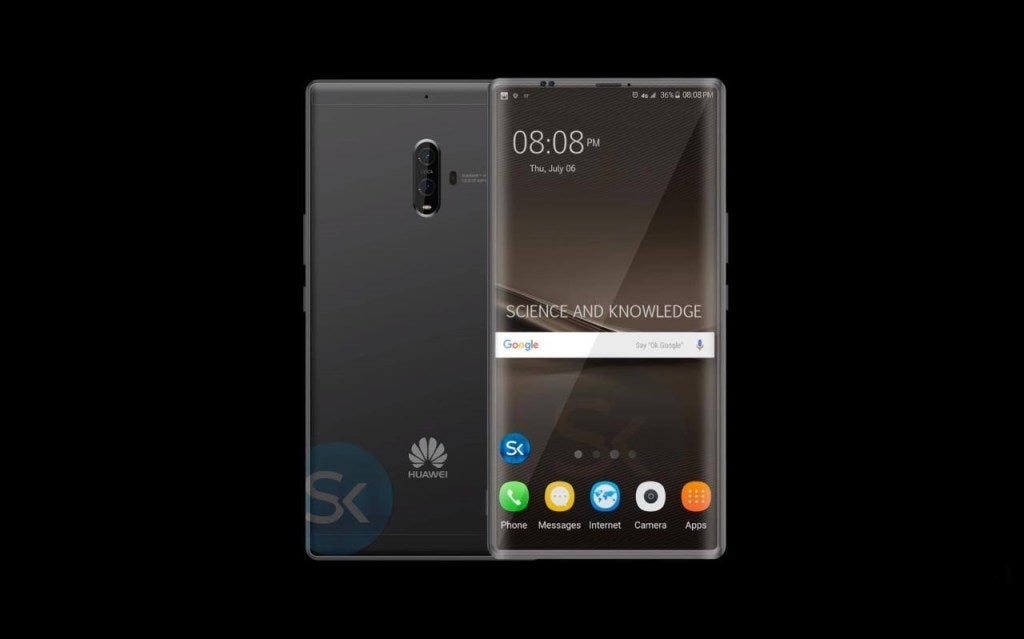 But just how powerful will that chip be?
A recent leak showing the Kirin 970 specifications gives a good look at what we can expect:
Huawei Kirin 970 chip in a glance
8-core (4x Cortex A73 and 4x Cortex A53) configuration
Clock speed of up to 2.8 GHz
64-bit architecture
10nm manufacturing process
LPDDR4 RAM at 1866mHz
Dual SIM LTE
Along with the new chip, Huawei executives also revealed 4 key areas of improvement for the Mate 10. The new flagship phone will have a full-screen, 6.1-inch display and will focus on: 1. Excellent battery life. 2. Eliminating software lag. 3. Optimizing 4G performance and being ready for 5G. 4. Great photographs.
The Mate 10 will arrive nearly a month after the expected launch of the new iPhone 8, Galaxy Note 8 and LG V30, so it will need to do something special to excel, but so far Huawei seems to be doing just that as the company keeps on growing its sales in 2017.