Huawei Ascend D2 and Ascend W1 will be on display at CES 2013
3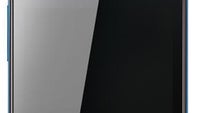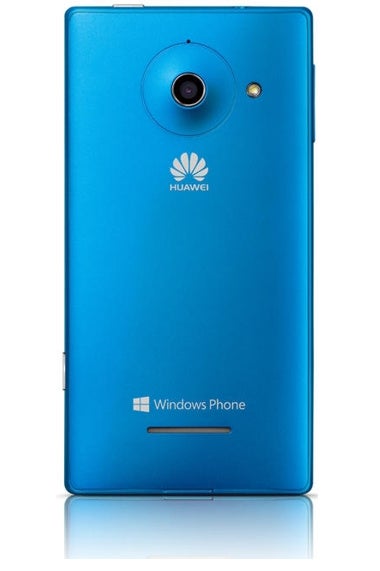 Huawei Ascend W1
If we had a nickel each time a rumor about an upcoming Huawei smartphone surfaced on the web, we'd now have at least a quarter in our piggy bank. Jokes aside, we've been hearing from multiple sources that the Chinese company is to launch several handsets, one of them being a Windows Phone 8 smartphone and the other a high-end Android phone.
Yet today's news is not a rumor: Huawei executive Richard Yu confirmed that the company will be showing off its latest and greatest smartphones at CES 2013. In just a few short weeks, we'll get to check out the Huawei Ascend W1, which is a budget-friendly WP8 handset, with a 1.2GHz dual-core processor and a 4.3-inch WVGA display. Word has it that the device might retail for as little as $240.
But the smartphone you should be more excited about is the Huawei Ascend D2, which will also be on display at CES. Announced in late October, it is Huawei's first attempt at delivering a 5-inch smartphone to the market. Its touchscreen has a resolution of 1920 by 1080 pixels and inside it runs a quad-core processor made by Huawei itself. Further specs include a 13-megapixel camera and a 3,000mAh battery. Interestingly, the company's executive is worried about the smartphone being too expensive to manufacture, which isn't quite surprising given the hardware it packs, but no specific figures regarding its retail pricing have been disclosed yet. Guess we'll have to wait for a few more weeks before we are given all the details.