How to watch Super Bowl 50 streamed live on your Android, iOS or Windows device
39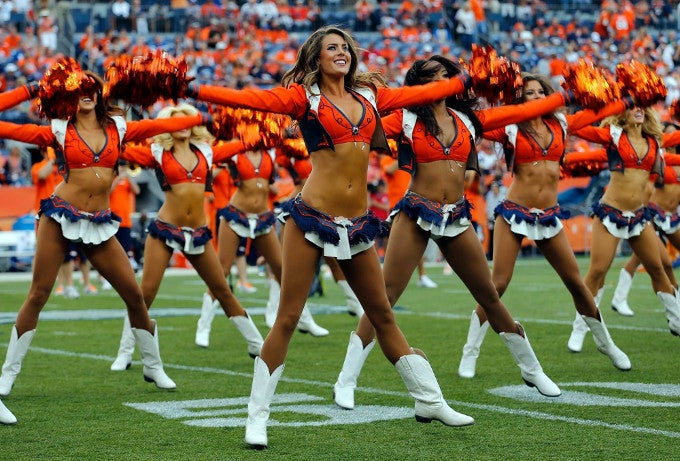 Denver Broncos cheerleaders
CBS is making it inherently easy this year to watch the Super Bowl streamed live online to your viewing weapon of choice, as it will be broadcasting the game directly on its website for all fans willing to tune in. There will also be commentary studios, and even a dedicated section for the best ads that air during the Super Bowl, all streamed to most every gear with a screen you have lying around the house. Here are all the details:
What
: Super Bowl's 50th anniversary game
Who
: Denver Broncos vs Carolina Panthers
Where
: Levi's Stadium in Santa Clara, home of the San Francisco 49ers
When
: Sunday, February 7th, at 6:30pm ET/3:30pm PT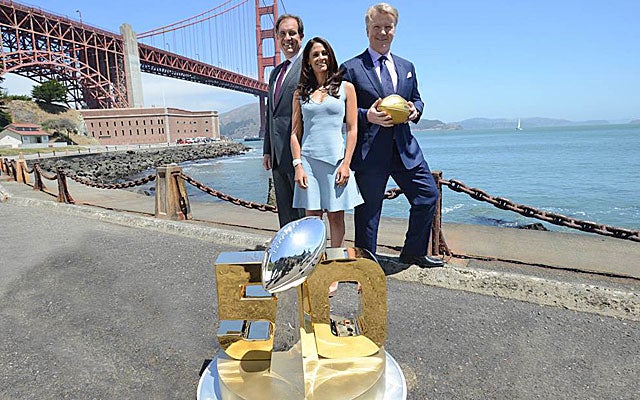 Jim Nantz, Phil Simms and Tracy Wolfson will be the chief CBS coverage team for the Super Bowl 50
Which devices are supported
: iPads and Android tablets using 5.0 Lollipop or higher, Roku, Apple TV, Xbox, Chromecast and others with the CBS Sports app/channel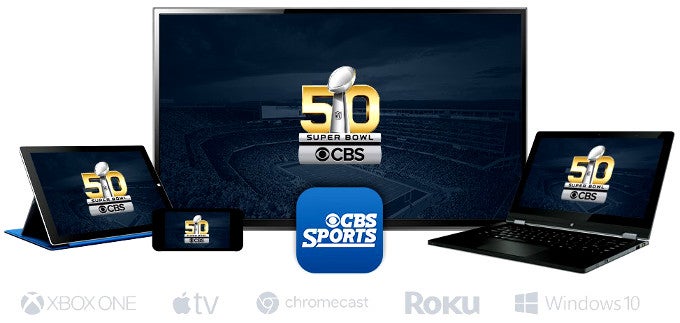 As you can see, phones are notably absent from the platforms you can stream the Super Bowl live to, as there is a licensing agreements with the NFL and other vendors that the games are restricted for desktop or tablet viewing only, and CBS does not have the rights to stream over smartphones. Who would want to watch the game on a puny phone display, you'd ask?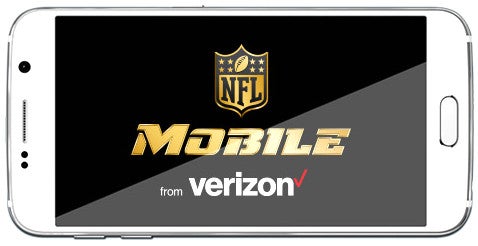 Bear in mind that CBS will dedicate the whole day on the Super Bowl 50 coverage, so if you want to tune in much earlier with Bud, chips and salsa, as usual, here is the channel's Super Bowl coverage schedule for game day:
1am Eastern
: Super Bowl 50: Before they were pros movie
12pm Eastern
: Road to the Super Bowl movie
1pm Eastern
: Phil Simms All-Iron Team: Super Bowl Edition
2-6pm Eastern
: The Super Bowl Today
6-6:30pm Eastern
: Super Bowl on CBS Kick-off Show
6:30pm Eastern
: Super Bowl 50 begins