How to remove BlinkFeed in HTC One M9 (Sense 7.0 tutorial)
2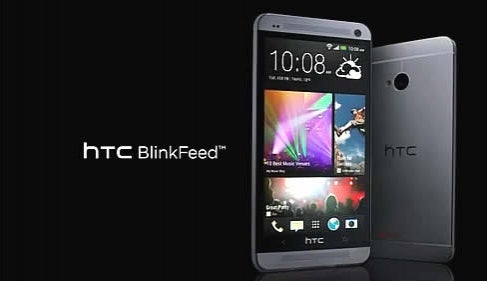 HTC's BlinkFeed is a Flipboard like news aggregator that allows you to customize it to see the news that matter to you in large tiles that look good. Since BlinkFeed is developed by HTC and integrated right on your home screen, it's a quick way to get news updates and with options to customize it by adding or removing sources, you can make it very personal.
BlinkFeed can be easily removed from your home screen
Yet not everyone is a news junky, and Android purists in particular might prefer to have a home screen clean of all such clutter.
Luckily, HTC allows users to remove BlinkFeed, and it's all a very simple process once you know where to look for. We've summed up the process of removing BlinkFeed in just four easy to follow steps. Don't forget that you can also easily bring it back after you've removed it (in case, you were wondering). With no further ado, here's how to remove and completely disable BlinkFeed on the HTC One M9 with HTC Sense 7.