How to record your iPhone screen
14
Ever since
iOS 11
came out in 2017, iOS has allowed users to easily record their screens and create useful, native video recordings that can be used as comprehensive guides for your not so tech-savvy friends or family. You can even capture your epic gaming achievements on video!
Who knew that recording your screen could be so easy! Here's what you need to do:
Step #1.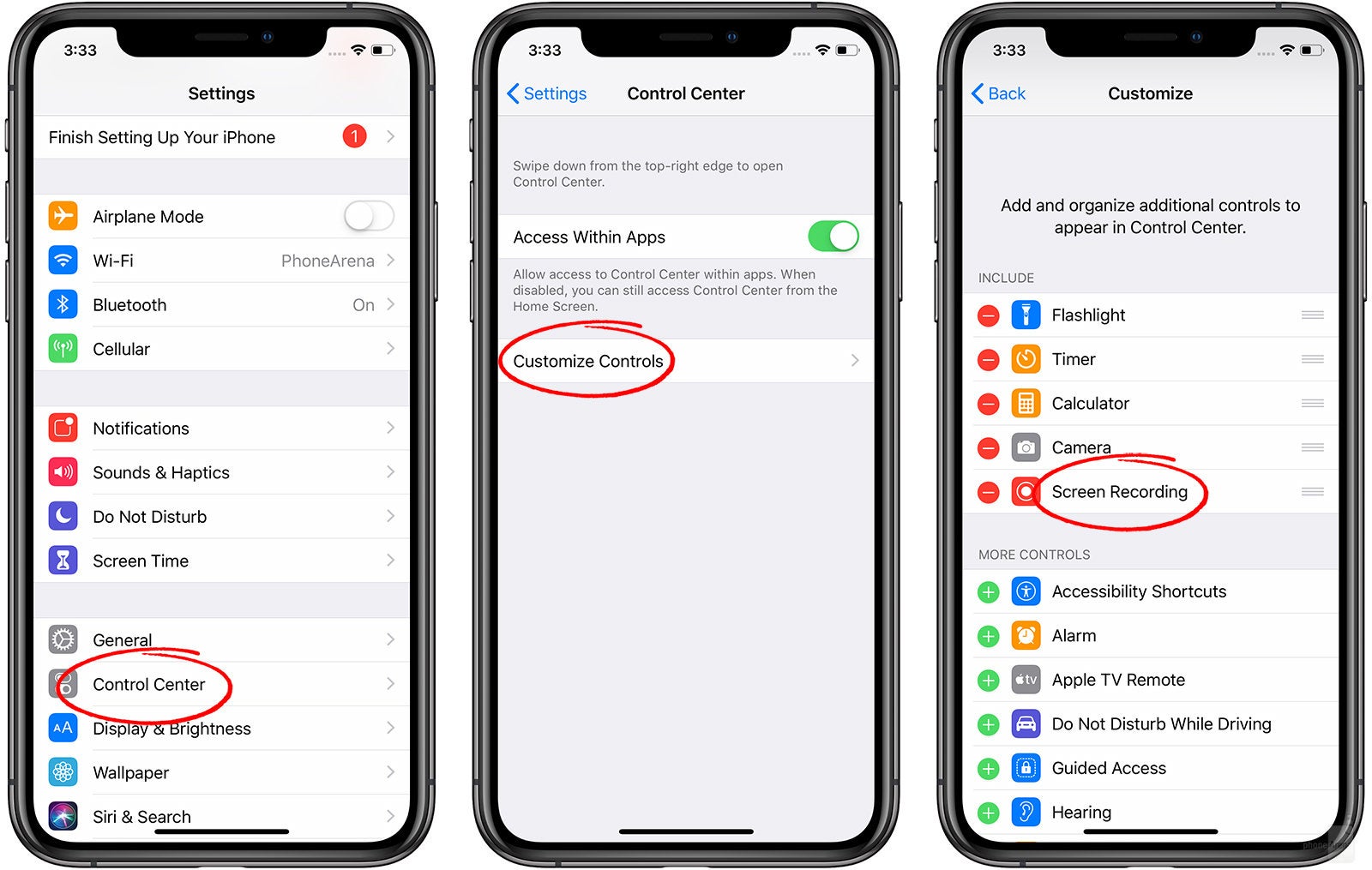 Head to Settings > Control Center, and swipe down to the available toggles. Look for the screen recording one. Make sure to enable it if it has been disabled and have it show up in the selected Control Center toggles.
Step #2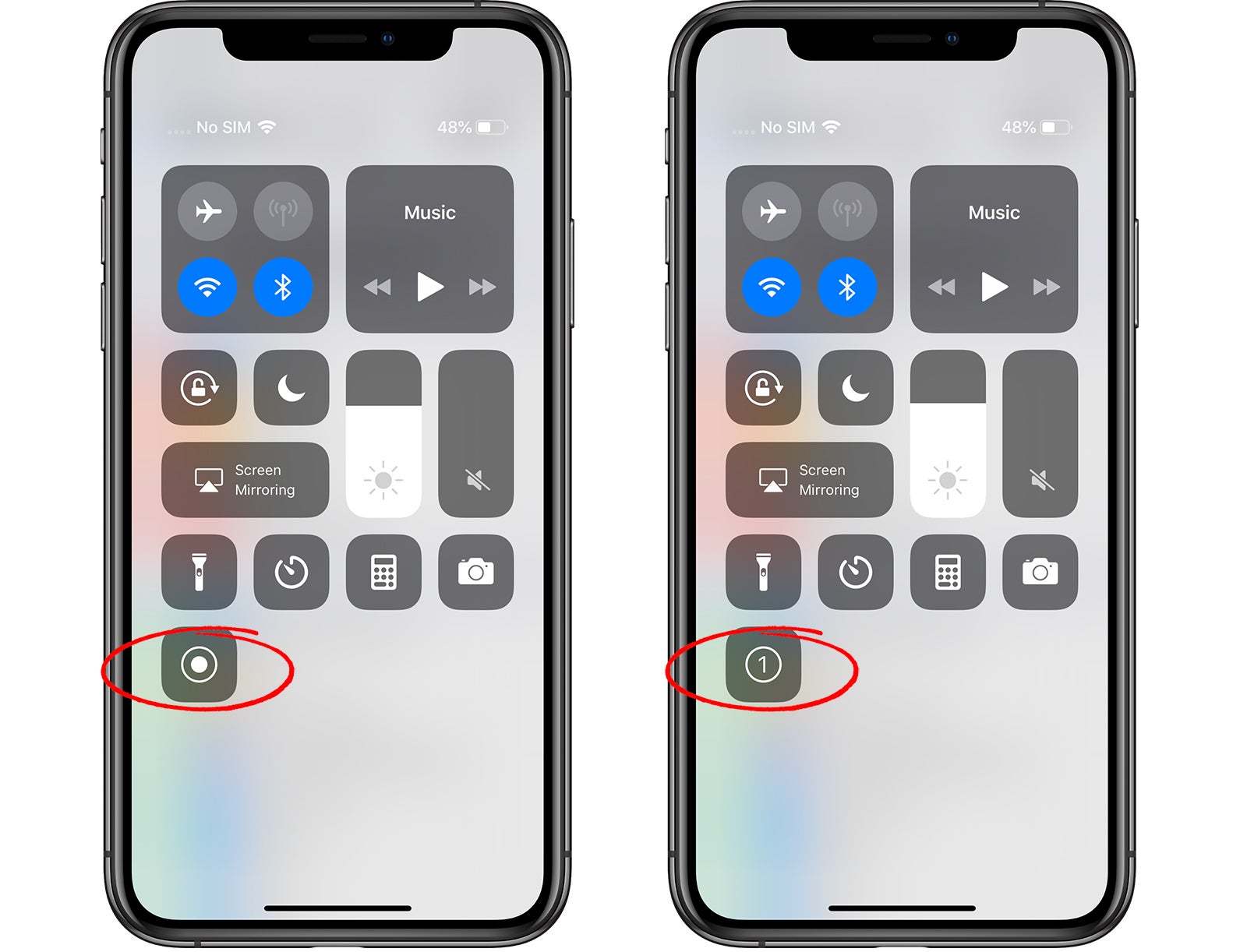 Flick open the Control Center up and simply tap the new Record toggle that should be positioned at the bottommost layer. From now on, your screen will be recorded.
Step #3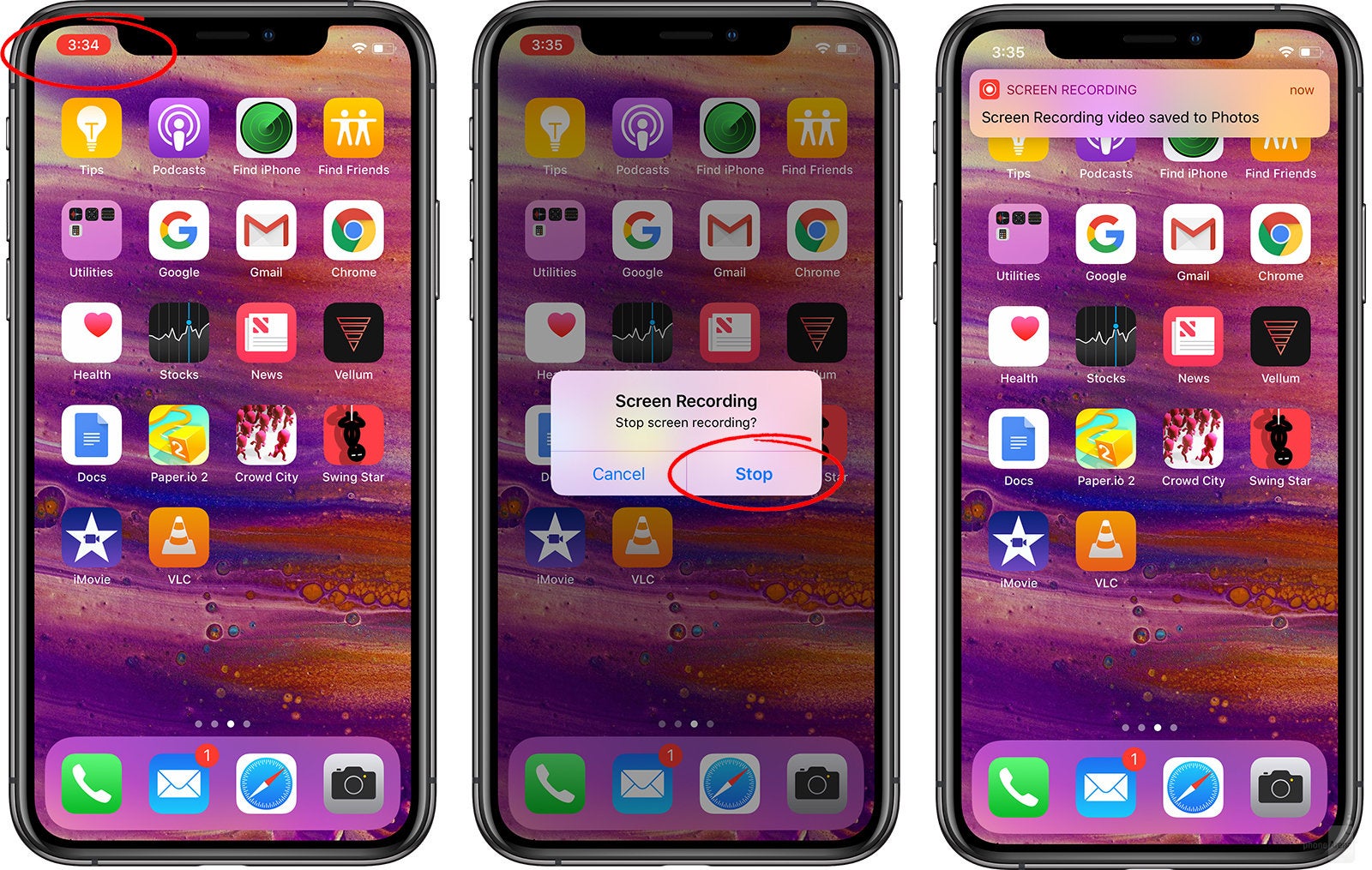 A popup message will appear, asking you if you're sure that you want to stop recording. The recorded video will be saved as a 45fps MP4 file with a resolution of 900 by 1600 pixels and will be available for you to share as you please.