How to get Pixel 2/XL's new Live Wallpapers on your Android phone
2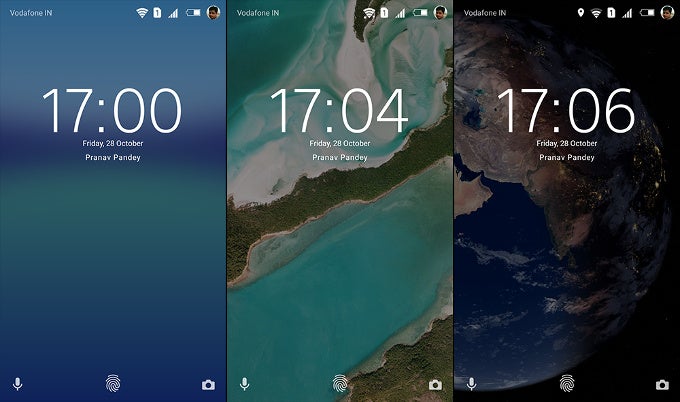 One of the great things about the Google Pixel phones are the incredible Live Earth wallpapers that look stunning with a smooth animation to them. Some are also genuinely useful: take the earth one with a live view of the cloud formations extracted from real Google Earth data. The new Pixel 2/XL wallpapers with the beach and others are also great adornments to your smartphone, and now you can get them on any Android phone.
The wallpapers are extracted from a Pixel system dump by XDA Developers member Pranav Pandey and are easy to download and set up on your Android gadget. Keep in mind that the app below is still a beta release and bugs are being ironed out, but the wallpapers that we did try worked fine on a high-end phone (we tested on the OnePlus 5).
There are a few things to keep in mind about these wallpapers: first is that the require Android 6.0 Marshmallow to run and secondly, they require a good configuration to run properly, so don't expect them to run smoothly on a phone with Snapdragon 4xx or 6xx.
There are detailed instructions on how to download the Pixel 2/XL wallpapers at the link right below, and that's where you'd find the APK links to install.