How to add Google account (Gmail and contacts) to the iPhone 6 and iPhone 6 Plus (iOS 8 tutorial)
3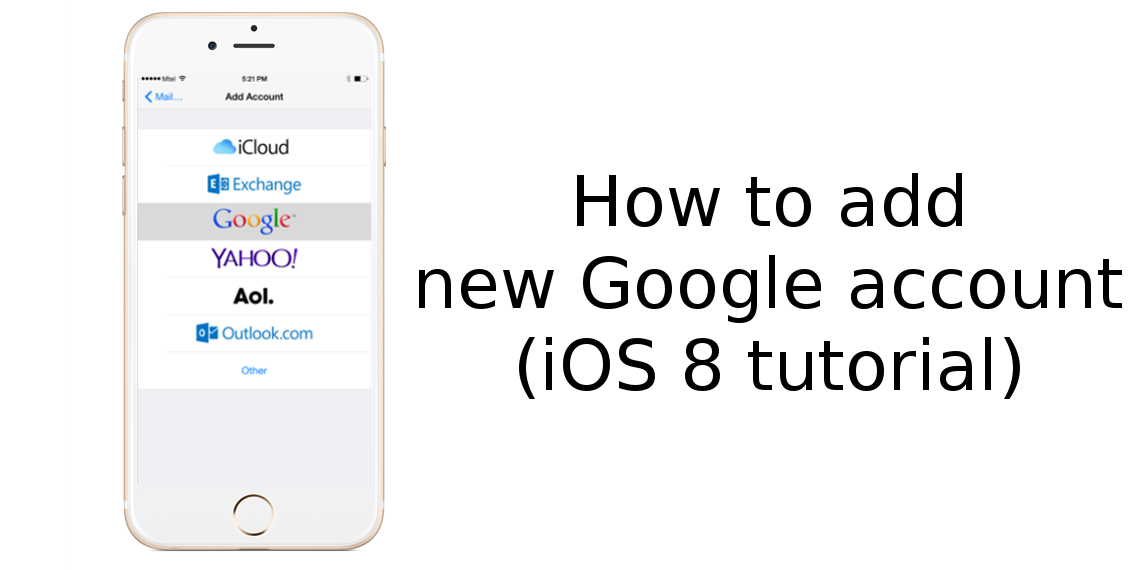 The Apple iPhone 6 and iPhone 6 Plus are two of the best selling smartphones to ever grace the market with their presence, but for smartphone newcomers or Android switchers, the menu can be a confusing place to be in.
This time, we'll navigate you through the process of adding a brand new Google account, so that you can get your Google contacts, Gmail, and Google Calendar synced up with your iPhone.
Sync up your Gmail and Google contacts
The option is a bit confusingly placed around menus, but when you know where to look, adding a new Google account is an extremely easy and effortless process. We also give you a quick guide on how to delete your account, something that you can do before selling your phone or handing it to others for longer periods of time. To do all that, just follow our iOS 8 tutorial right below.