Honor is giving its fans a chance to be product reviewers for the Honor 6X
4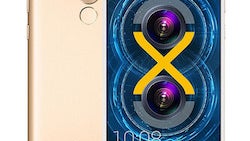 At CES earlier this month, one of the most notable announcements was that of the Honor 6X. Honor's 5X still remains as one of the best unlocked smartphones you can buy for under $200, and while the 6X is a tad pricier at $249, it still has a lot to offer for not a lot of cash. We were quite
pleased with the Honor 6X when we got a chance to go hands-on with the phone
, and while we're still working on our full review for the handset, Honor has announced plans to give their own fans and customers a chance to test out and review the phone for themselves.
The program is currently only open to residents in the United Kingdom, but if you happen to be across the pond, you can head over to Honor's website and register for a chance to get a free 6X to test out and put through its paces. Registration is open through January 26, and Honor will be letting five lucky entrants get their hands on the phone at no cost to play with all of the features that it has to offer. People that are chosen to be part of the program will be instructed by Honor to test out three main aspects for the 6X, focusing on the phone's dual-camera setup (consisting of a 12MP and 2MP sensor), advertised battery life of 2.2 days thanks to the phone's 3,340 mAh battery, and just how much the handset can handle with its octa-core Kirin 655 processor and 3GB of RAM.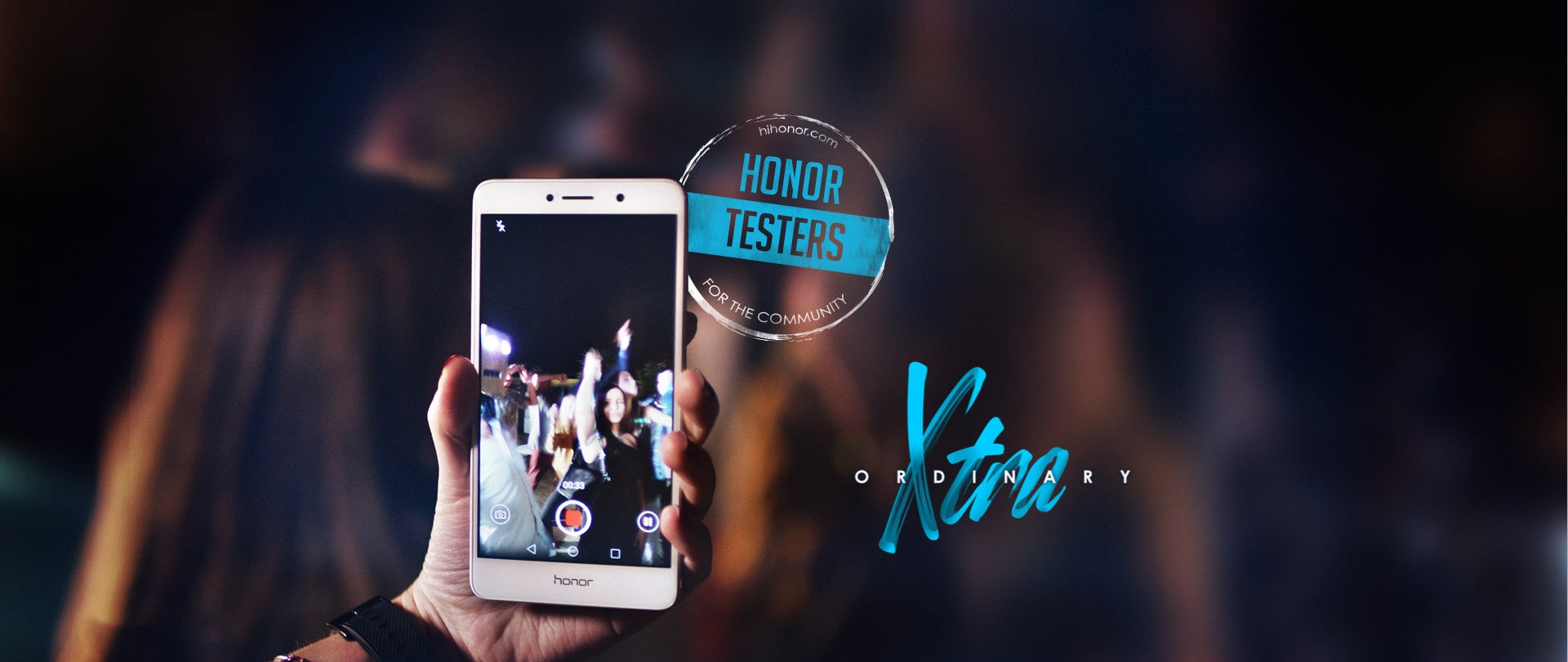 Honor's Sales and Marketing Manager in the United Kingdom, Wilkin Lee, said that the company decided to launch this program because they want to, "get feedback from our fans directly", and that Lee is "looking forward to seeing what the Honor 6X is capable of in the hands of our fans."
If you don't live in the UK but would still like a chance to get your hands on an Honor 6X, we've got good news for you. We recently partnered up with Honor
to give away a 6X of our own
, and if you're a resident of the United States, you can still enter to win the phone up until January 26. And, if the Honor 6X isn't up your alley, you can also
try your luck in our giveaway of the Huawei Mate 9
.