Here's how to import your Facebook friends' birthdays into your smartphone calendar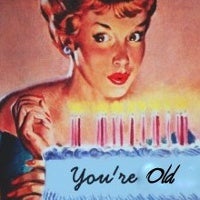 Importing your Facebook friends birthdays straight into your Google Calendar could mean that finally you'd remember all those important and not so important days, and might help in maintaining a connection alive over time. Here, we explain step by step how you can easily import all of your Facebook friends birthdays right into the calendar app on your phone.

Actually, the Facebook friend birthdays are automatically synced on some phones like the Samsung Galaxy Note, but for the majority of phones, you'd have to do it yourself. So with no further ado, here's how it's done on Android.


How to import your Facebook friends birthdays into your phone calendar