Here are 8 paid iOS apps now free for a limited time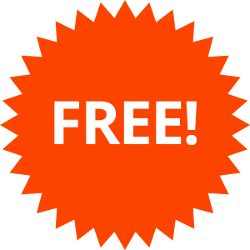 With the holiday shopping season drawing ever closer (technically it kicks off on November 25th and lasts through Christmas Eve), iOS users can do a bit of shopping for themselves. Inside the App Store there are eight paid iOS apps that are free for a limited time. If you do own an iDevice, run through the list and see if anything appeals to you. At the risk of sounding like a broken record, we never know when these titles will revert back to paid app status. If you see an app you want, grab it now before you have to dig into your wallet to buy it.
Most of the apps in this list are usually 99 cents, but there are some selections that appear to be quite helpful. VigTask helps you manage your tasks to help make sure that you complete them. And VigNote is an app that takes notes in many different styles. For those who can never decide where to eat, Where To Eat PRO not only lists restaurants nearby, it also breaks them down into 45 different categories of cuisine. The app also gives you turn-by-turn directions to the eatery you finally select.
Ready to go shopping for free apps? Simply click on the slideshow below.
Eight paid iOS apps that are free for a limited time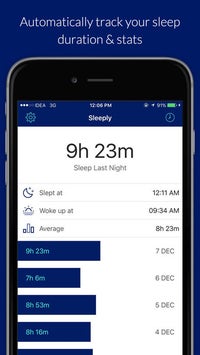 source:
BGR