Here are 11 paid iOS apps that are free for a limited time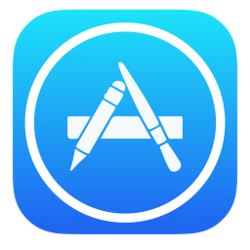 Looking to load up your iOS powered device with some more apps? Today, we have 11 paid iOS apps that are now free for a limited time. If you own an iPhone, iPad or iPod touch, going through this list is almost like waking up on Christmas morning and finding a ton of presents with your name on them.
As we usually do, we remind you not to procrastinate because the app that you've been pining for could be free today, and then revert back to a paid app tomorrow. So if you see an app that you want now, download and install it immediately.
11 paid iOS apps that are free for a limited time
The Battery Max PRO app might be useful to power users who are always trying to stretch their battery life. Weather Now is a weather app that combines a beautiful look with important weather data. Place My Face will help you create some funny pictures, and InTune will help the budding musician and singer improve his/her ability to play and sing in tune. Remember, these apps are free now, but that could end at any time.
source:
BGR