HTC U11 Life to be released by T-Mobile, Android Oreo on board
11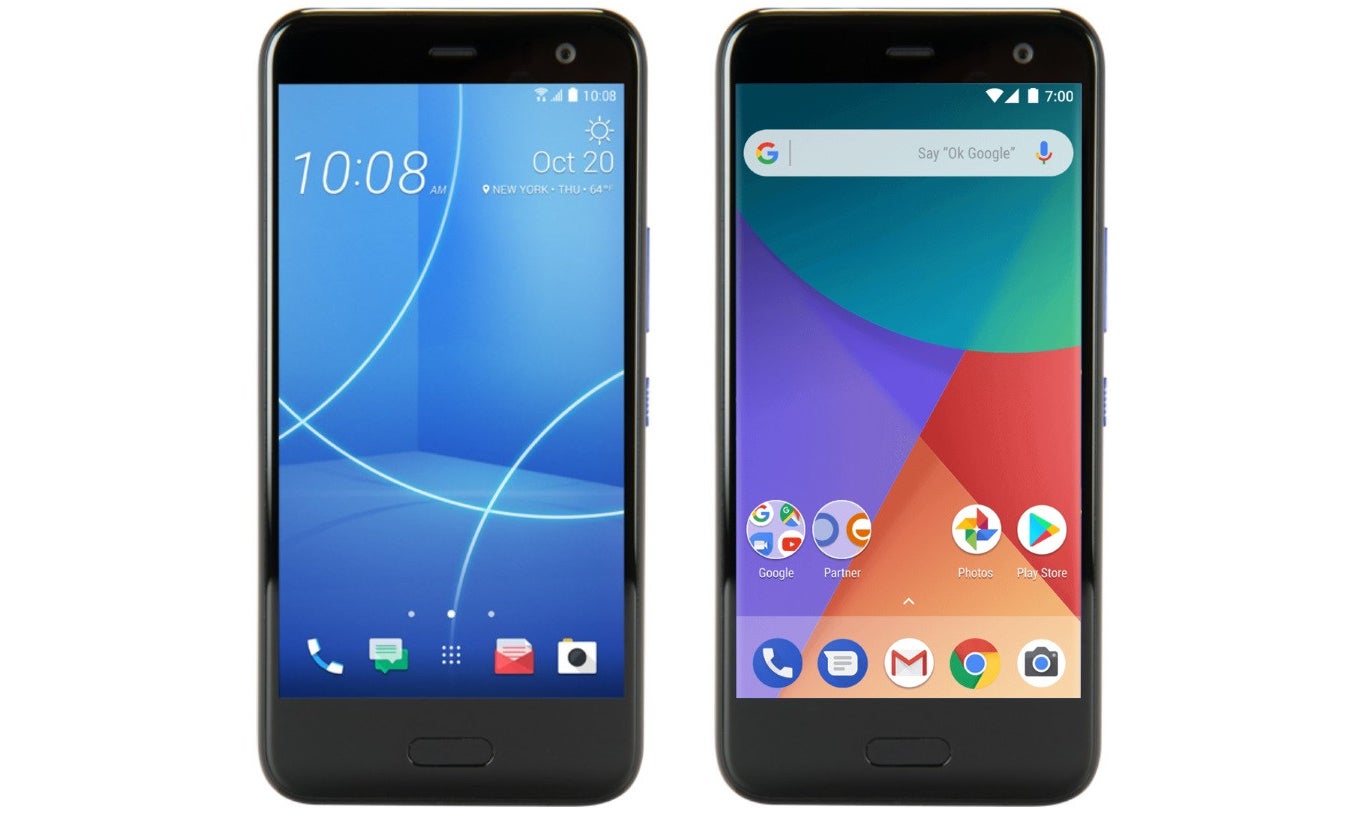 Expected to be announced on November 2, possibly alongsidethe high-end U11 Plus, the HTC U11 Life will be a mid-range smartphone that,according to rumors, should cost around $400.
The U11 Life - pictured above - may soon be available in theUSvia T-Mobile. This info comes from a person who appears to be a T-Mobile store manager.Apparently, the HTC U11 Life (in blue) is already shipping to T-Mobile stores,so a release could follow shortly after the phone's official announcement.
Running Android 8 Oreo, the HTC U11 Life will be dust- and water-resistant,sporting a 5.2-inch 1080p display. The handset will be powered by a decentQualcomm Snapdragon 630 processor, further featuring Edge Sense, 16 MP camerason the front and rear, 3 GB or 4 GB of RAM, at least 32 GB of storage space,and a 2600 mAh battery. The new phone won't have a 3.5mm audio jack, but thereshould be a pair of USB-C HTC USonic headphones in the box.
Do you think you'll want to buy this upcoming HTC handset once it hits shelves in the US?

source: Reddit