HTC keeps its promises, launches a second, cheaper blockchain smartphone
10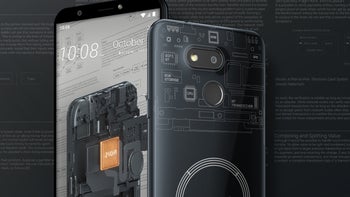 The Exodus 1 has a little brother, HTC
announced earlier today
– the Exodus 1s. After launching its first-ever blockchain smartphone late last year, HTC promised several months ago that a sequel will arrive in the second half of 2019.
Well, it looks like the Taiwanese company has kept its promise, as the newly introduced Exodus 1s is now available for purchase in Europe, Taiwan, Saudi Arabia and the UAE for €220. Unlike Exodus 1 which was built on HTC U12+' framework, the new Exodus 1s is just a budget-friendly device.
For example, the smartphone is powered by a
Qualcomm Snapdragon 435
processor (three-year-old chipset), which is paired with 4GB RAM and 64GB expandable storage. The Exodus 1s sports a 5.7-inch display with HD (720p) resolution, 13-megapixel cameras on the front and back, and a 3,000 mAh battery.
Unfortunately, HTC Exodus 1s ships with the Android 8.1 Oreo, which was released by Google two years ago. While it's true that the Exodus 1s' specs are quite unimpressive, they're not the phone's selling point.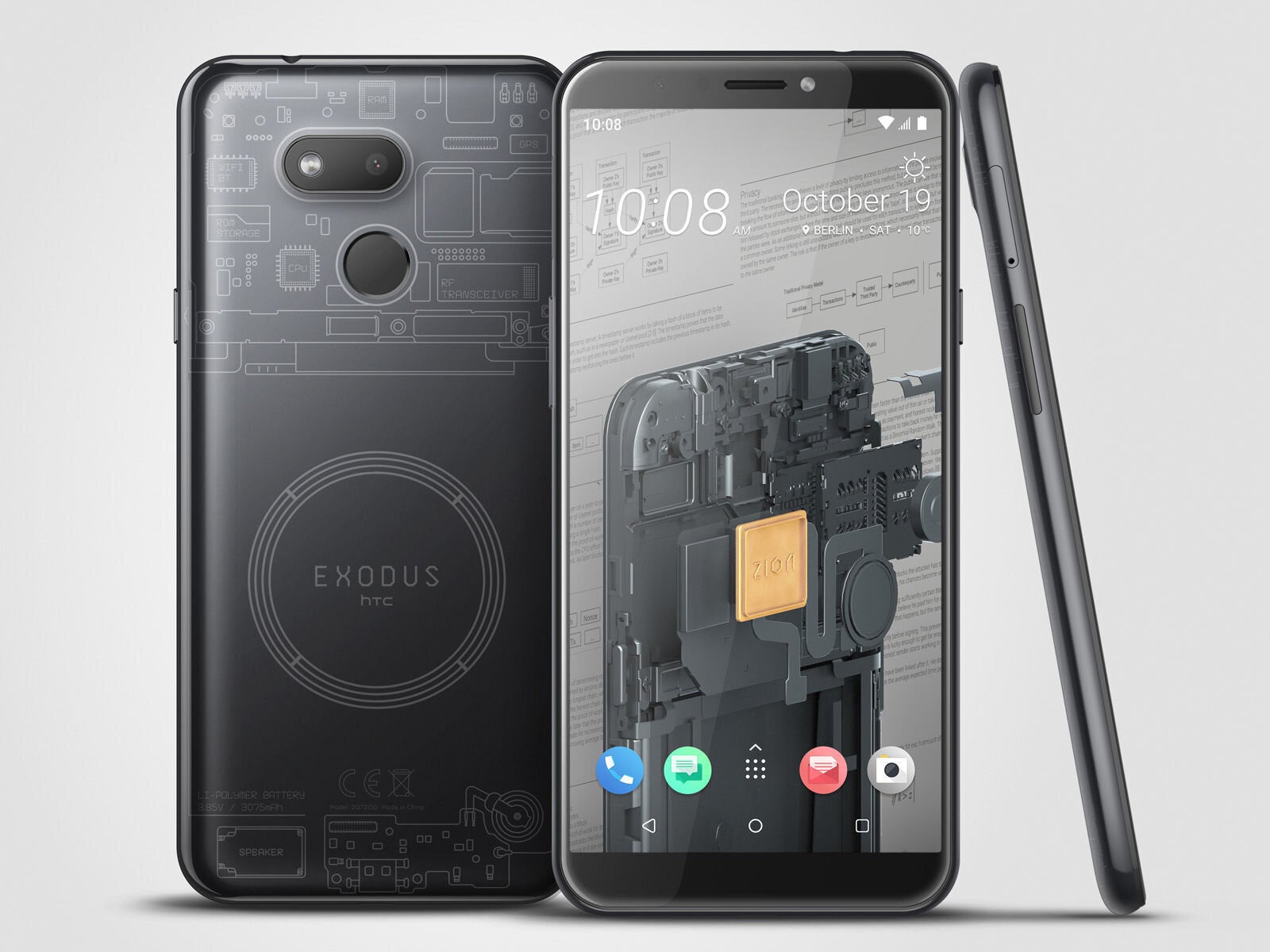 According to HTC, the Exodus 1s is the world's first smartphone that can run a full Bitcoin node, which means that transactions can be performed and verified directly on the device instead of using a third-party. Basically, you'll be able to carry your own back in your pocket, although your phone requires some improvements. Bitcoin node support will be added to the original Exodus 1 too, HTC confirmed.
Of course, HTC Exodus 1s comes with support for the company's Zion wallet. Owners can store various types of cryptocurrency, including Bitcoin, Ether, Litecoin, Stellar, and Etherum-based ERC-20 and ERC-721 tokens.
HTC Exodus 1s comes with the entire Bitcoin ledger, but to use it, you'll need a microSD card with a least 400GB of storage, which doesn't come with the phone. For the time being, this important ledger takes up about 260GB, but it increases at a rate of 60GB per year.