HTC EVO 4G LTE is getting an early 8 a.m. launch in several markets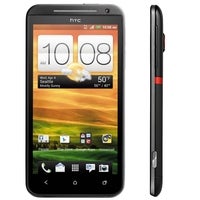 Sprint has sent out a few announcements this morning reporting that Sprint Stores in select markets will be privy to an early 8 a.m. launch. Stores in Northern California, New York, D.C. Metropolitan area, Colorado, Washington, Massachusetts, Miami, Georgia, and Texas will be opening their doors a little early to begin selling this much anticipated HTC device.
For specific store locations, you can head on over to Sprint's News Release page in the source link. As you may already know, you can grab this device for $199 with a new 2-year contract from Sprint, or you can skip the early morning festivities and save yourself $50 by preordering from WireFly for $149.99.