HTC Desire 530 & 630 hands-on
15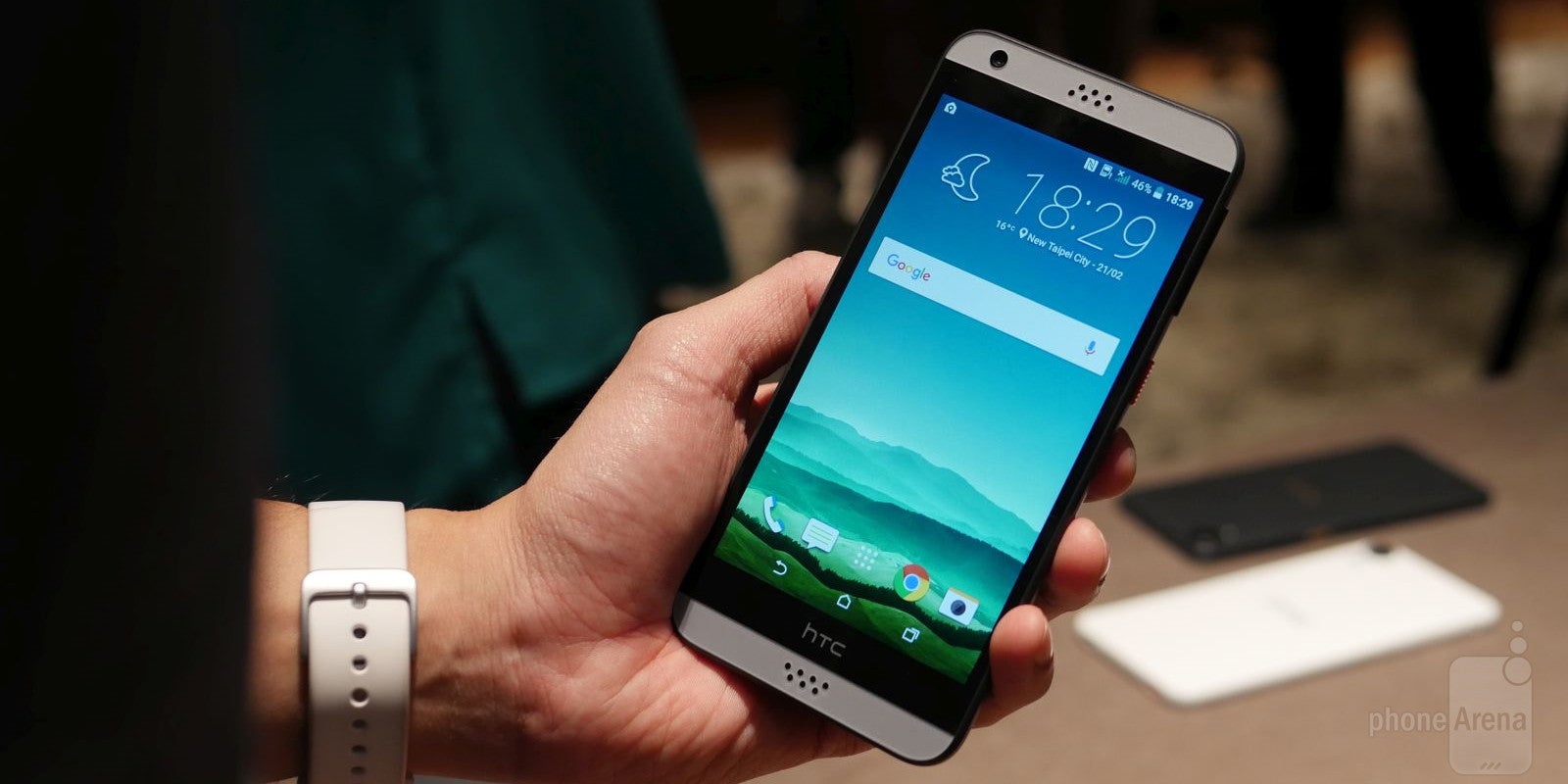 Albeit not via a flashy event, HTC also introduced a set of new smartphones at the MWC superevent. The company obviously managed to keep a secret almost until the very end, as we only just got
a couple of leaks
regarding the mystery devices a day or two before their unveiling. And here they are – a trio of affordable Desire handsets. Let's take a look at the
Desire 530
and
630
!
Both handsets share a very similar design, looking unique and hip, obviously aimed at the younger crowd with colorful blobs and sprinkles of paint. For those that prefer a cleaner look, there are a few solid-colored models, but they still retain a playful, bright-colored power button. The handsets have 5-inch, 720 x 1280 displays with pixel-per-inch densities of around 294. This means the screens are OK, but individual pixels can be seen at close-to-mid distance viewing. Both the Desire 530 and Desire 630 have 16 GB of expandable storage, and both are powered by 2,200 mAh batteries. They also run on the latest major Android build – Android 6 Marshmallow.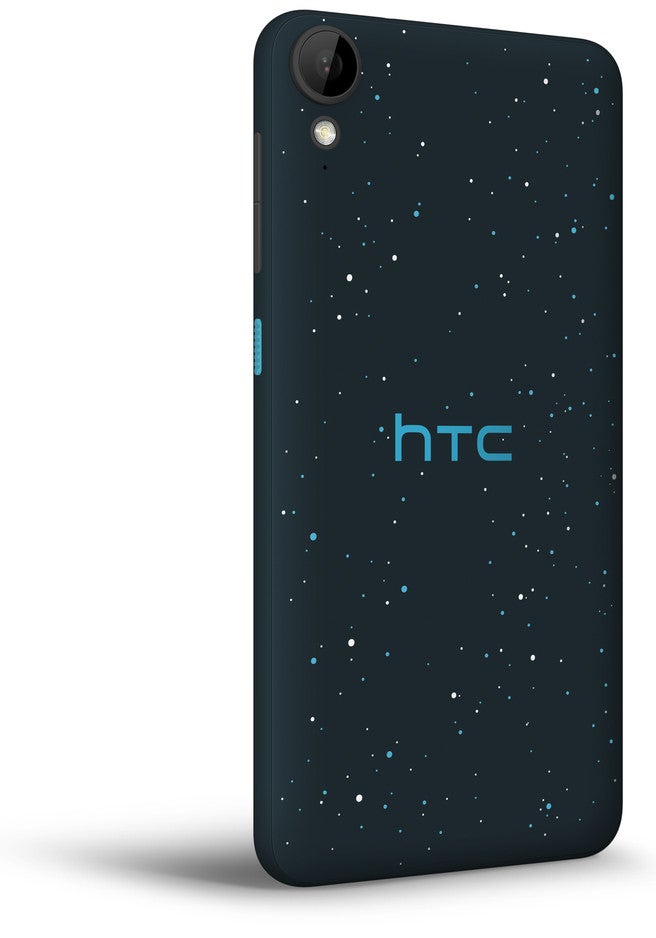 The Desire 530 is the entry-level handset here. It's powered by a 1.1 GHz, quad-core Qualcomm Snapdragon 210, and just 1.5 GB of RAM. Its main camera has an 8 MP sensor with an F2.4 aperture, while the selfie snapper has the rather generous for a low-ranger 5 MP. Since the phone is marketed at the teen crowd, it will obviously try to allure them with high-resolution selfie capabilities, after all.
The Desire 630 comes with a slightly more powerful 1.6 GHz, quad-core Snapdragon 400, paired with 2 GB of RAM. It also has a higher-res 13 MP main camera, and keeps the same 5 MP snapper on the front.
So, these are well and good for social networking and probably some light mobile games. We wouldn't rely on them for multitasking, or any heavy apps. Their cameras could probably be acceptible for social media, we couldn't test at the time, but we wouldn't rely on them for serious memorabilia. Check the new Desire's colorful looks below!