Google releases full Jelly Bean SDK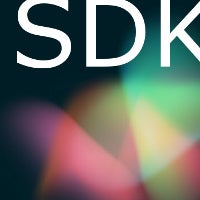 Google made the
Android 4.1 Jelly Bean SDK
available for developers back at Google I/O a couple of weeks ago, but now the software development kit has been finalized and repackaged for the taking. New and revised SDK Tools version 20.1.1 and NDK at revision 8b are available as well.
So now, developers have definitely all the tools they need finalized to ship quality software to Jelly Bean, and speaking of which Google has now given directions on how to develop for it. Specifically, Google is targetting apps on the 7-inch Nexus 7 where most elements will automatically scale. Also, developers should be careful to specify that - if the camera is not essential to their application - it's not required in the system. This will allow their apps to appear on the Play Store for the Nexus 7, which doesn't have a rear camera.
Check out all the tips straight from Android Developers at the source link below.
source:
Android Developers