Google is already working on Android P, obviously
32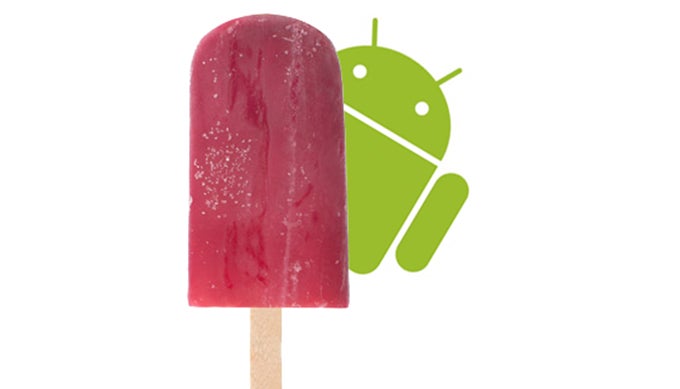 It's been roughly ten days since Google officially released Android Oreo, but Android P is already being worked on. We guess it's as newsworthy as stating the fact that the sun's going to rise tomorrow morning, but it seems that Google is already working on the next version of its super-popular mobile OS - Android P.
Three new commits in AOSP corroborating to this fact have already popped up online in a brand new tag dubbed "master-p". As you might imagine, the "p" here stands for the sweet confectionery nickname of the next version of Android. What might it stand for though? Well, unlike Oreo, there's a way larger selection of sweet treats that starts with the letter "P", so this time around the answer probably won't be as glaringly obvious as Oreo.
Parfait, Poptart, Popsicle, Peanut Butter, Pecan Pie, Peppermint, or Pineapple? Only El Goog will tell in roughly a year from now on.