Google finds spyware on the Play Store: it had access to Facebook, LinkedIn, and even Telegram
25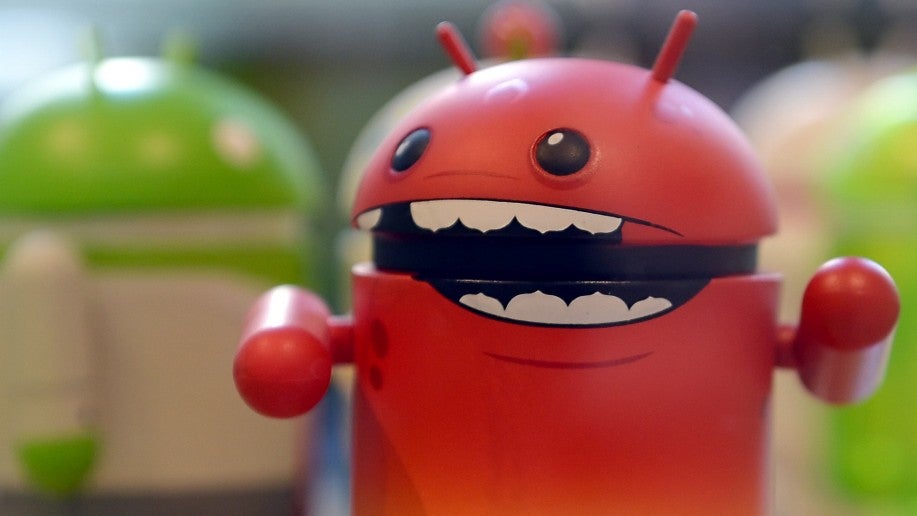 With the announcement of Android 8 Oreo, Google also launched
Play Protect
— a new program that is there to perform periodic checks of the software that's on your phone and the apps that are in the Play Store, looking for evil-doing malware. Recently, Google found a family of spyware apps that sound really, really scary.
The apps were all carriers of the Tizi backdoor — a piece of malware, which has been around since 2015. Through exploits in the Android operating system, Tizi was able to gain root access to the device and snoop about the user's pictures, phone log, and chat logs for popular apps, such as Facebook, WhatsApp, Viber, and even the encrypted messaging service Telegram! Additionally, it could send out an SMS message with the device's GPS coordinates, take photos with the phone's camera and even record audio with its microphones.
Yeah, that sounds scary. The good news is that the exploits that Tizi was using have been patched long ago, with the April 2016 Android security patch. The bad news is that, as we know, there are millions of older Android phones out there that just don't get updates.
According to Google's data, Tizi apps were mostly downloaded by users in Kenya. A very small percentage of US users also got them. After discovering the exploit, Google deleted the apps, suspended the developers' accounts, and sent a warning message to all devices that were presumed infected. Google Play Protect has also been updated to more effectively detect Tizi-based malware.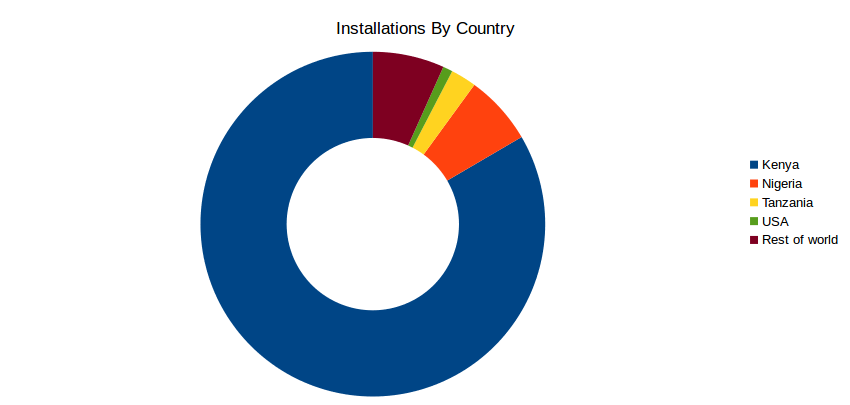 Recommended Stories