Google+ will shut down faster after new bug impacting 52.5 million users was found
1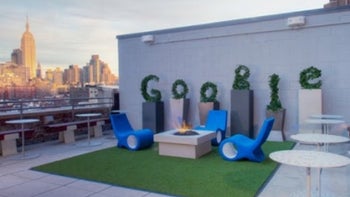 After possibly exposing user data profile data of nearly 500,000 members of its social networking site,
Google announced back in October
that it will close the consumer version of Google+ in August 2019.
The main reason behind Google's decision is a software bug related to the APIs used for Google+, which allowed more than 400 apps to potentially access the names, birthdates, email addresses, profile photos and other info about the service's users.
Today,
Google announced
that some users were once again impacted by a software update introduced in November that contained a bug affecting a Google+ API. Due to the discovery of the new bug, Google has decided to shut down the social networking service in April, instead of August 2019.
After investigating the issue, Google says that the bug impacted approximately 52.5 million users in connection with a Google+ API. The affected API offered apps full access to profile information that a user had added to their
Google+ profile
, including name, email address, occupation, age, even if that profile was set to not-public.
However, the bug did not give developers access to more sensitive information like financial data, national identification numbers, passwords, or other types of data that could be used for fraud or identity theft.
Google also confirmed that no third-party compromised its systems and that it has no evidence that developers who had this access for six days did anything to take advantage of the bug. As far as enterprise customers go, Google announced that it is now notifying them about the issue.
Recommended Stories