Google Play 'Best of 2016' Android apps and games revealed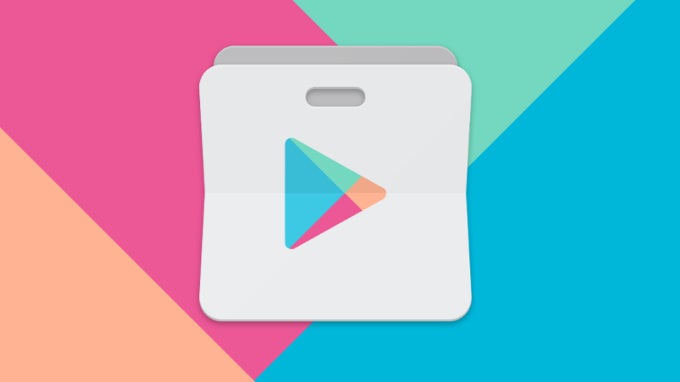 As the end of the year is approaching, Google is rounding up the best new apps, games, songs and other content on its Android Google Play Store for 2016.
...And it was the year of face swapping and Pokémon GO.
The apps that teens (and many grown-ups) went crazy for took over the rankings this year: there are two face swaps in the top five, an emoji app and a selfie editor. Let's not spoil the surprise, though, here are the 5 best new Google Play Store apps and games for 2016, according to Google itself right below.